Podcast: Play in new window | Download
Subscribe: RSS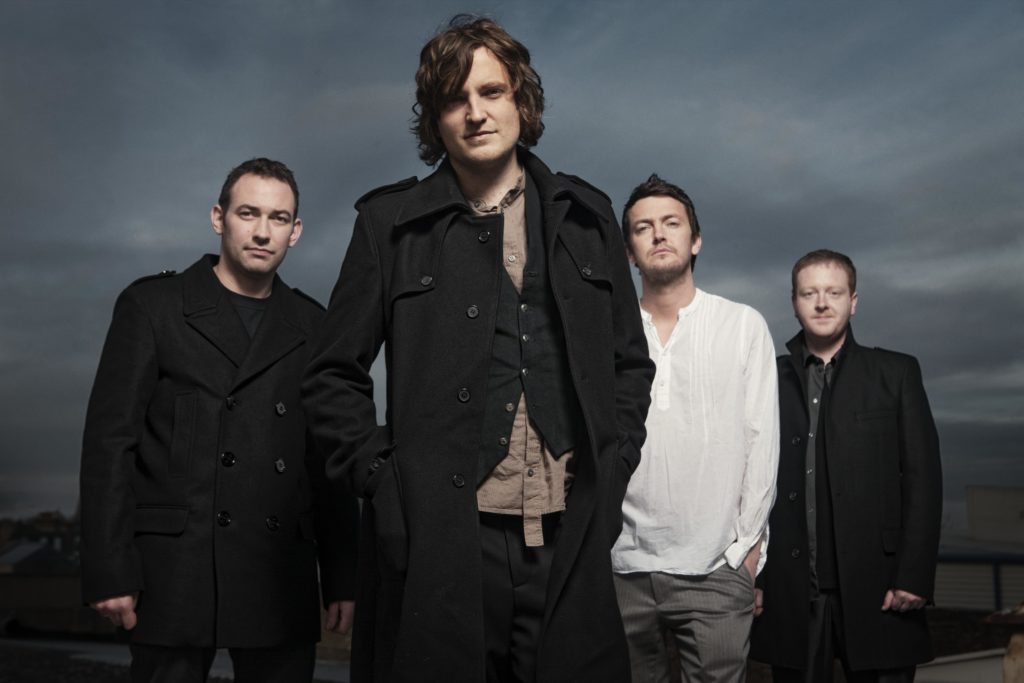 This Weeks Podcast with Comedy from Ross Browne and Kevin Bridges, with more Tracks from The Two Five Ones and Dez Murphy along with lots of Great Classic Rock Tunes.
This Weeks Playlist.
1. The Allman Brothers Band – Midnight Rider.
2. Foghat – I Just Want To Make Love To You.
3. Dez Murphy – Stars.
4. Foreigner – Hot Blooded.
5. The Two Five Ones – Sunday Morning.
6. Lynyrd Skynyrd – God + Guns.
7. Starsailor – Way To Fall.
8. The Two Five Ones – Wisdom In The Wind.
9. Saxon – Rock The Nations.
10. Neil Young – Hold Back The Tears.