Podcast: Play in new window | Download
Subscribe: RSS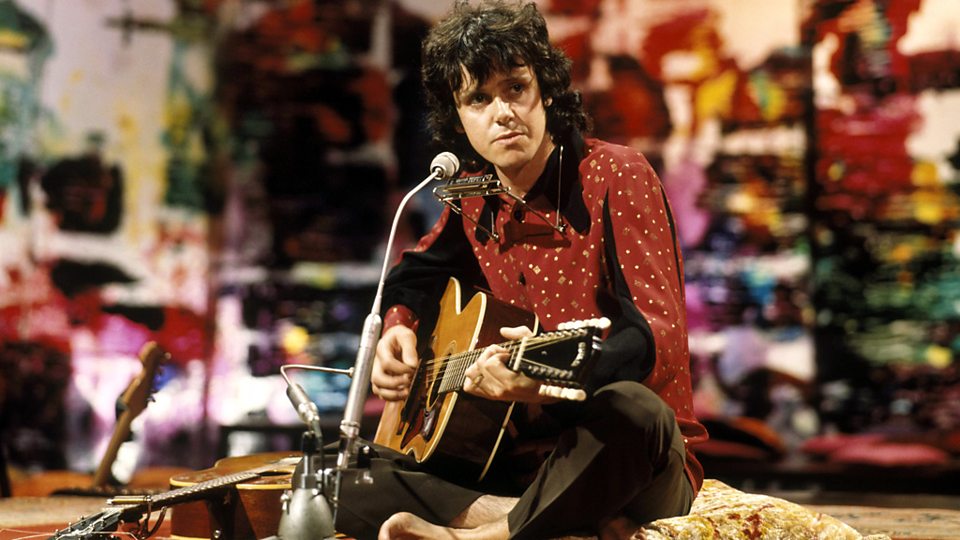 This Week's Podcast with 60s Psychedelic Tunes making you feel that your on something but I promise I'm not, it may come across that way as I decided to change the Show around by Standing up to use more energy so you be the judge. With great Comedy from Anthony Jeselnik, Jim Breuer and Richard Pryor. Get me on Faceache, Instagram, Castbox, Spotify and www.liamburkeshow.com.
This Week's Playlist
1. Joe Cocker – With A Little Help From My Friends.
2. Pink Floyd – Set The Controls For The Heart Of The Sun.
3. The Yardbirds – Over, Under, Sideways, Down.
4. Procal Harum – A Whiter Shade Of Pale, Kaleidoscope.
5. The Who – I Can See For Miles.
6. The Moody Blues – Ride My See-Saw.
7. The Nice – America.
8. Cream – White Room.
9. Donovan – Hurdy Gurdy Man.
10. Small Faces – Song Of A Baker.
11. Status Quo – Pictures Of Matchstick Men.
12. Bonzo Dog Doo Dah Band – Canyons Of Your Mind.
13. The Move – I Can Hear The Grass Grow.
14. The Crazy World Of Arthur Brown – Fire.
15. Incredible String Band – The Half-Remarkable Question.
16. Pink Floyd – Astronomy Domine.
17. Jimi Hendrix – Sunshine Of Your Love.