Podcast: Play in new window | Download
Subscribe: RSS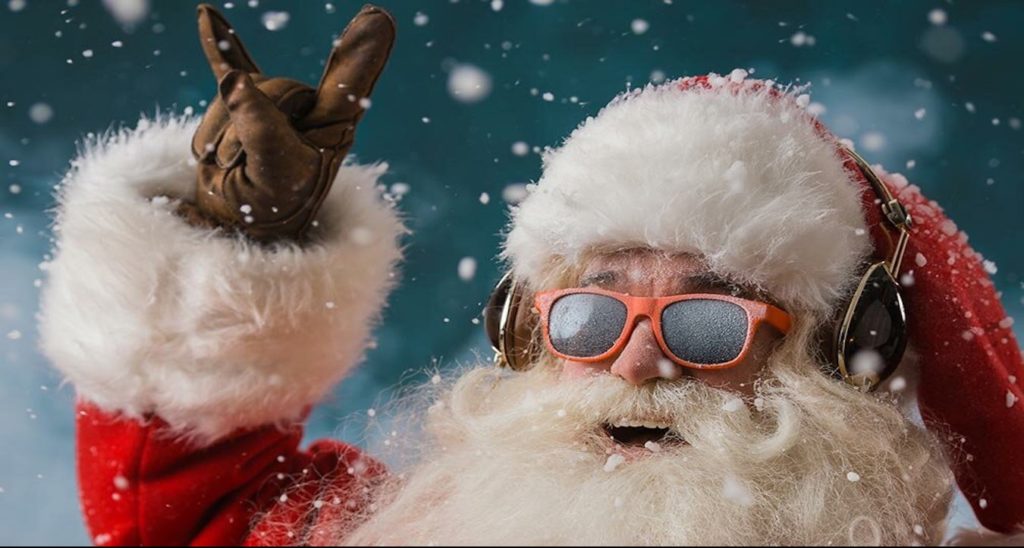 This Weeks Podcast is the Christmas Show with lots of funny bits and Christmas Cheer with lots of Local Great Artists. I wanna Wish Each and Everyone of you around the world a very Happy Christmas. Be Safe and Take Care of Yourselves and Each Other. With Comedy from April Macie, Sminky Shorts and Kevin Bloody Wilson.
This Weeks Playlist.
1. AC/DC – Mistress For Christmas.
2. Roy Shiels – Adrenaline.
3. Jordan Dennis – King Of The Strings.
4. Greg Lake – I Believe In Father Christmas.
5. The Wombles – Wombling Merry Christmas.
6. Dana Lyons – Cows With Guns.
7. Jenny Salmon – Christmas In My Head.
8. Dez Murphy – Our Town.
9. Adam Sandler – Chanukah Song.
10. Paul McCann – It's Only A Fantasy.
11. The Pretenders – 2000 Miles.
12. Chris De Burgh – A Spaceman Came Travelling.
13. Tony Smith – Ode To Philo.
14. The Pat McManus Band – Belfast Boy.
15. Jose Feliciano – Feliz Navidad.