Podcast: Play in new window | Download
Subscribe: RSS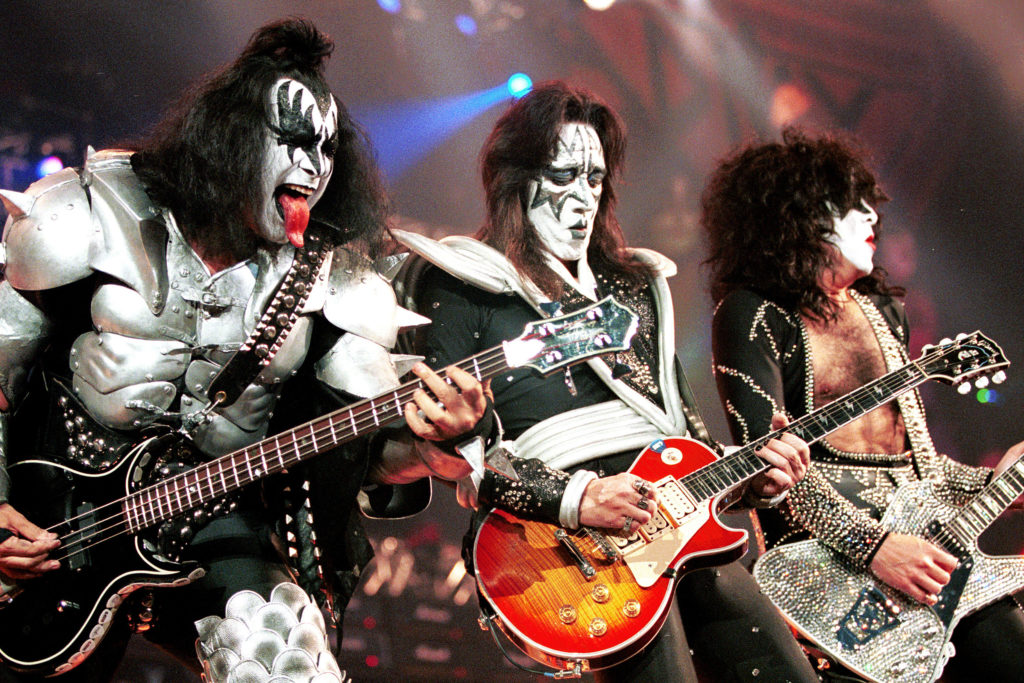 This Weeks Podcast with Great Comedy from Jasper Carrott, Jim Davidson and Patton Oswalt and lots of Great Classic Rock Tunes and a interview with The Best Drummer around SEAN O Reilly and tunes from the Bands he played in and still does The Pat McManus Band , Johnny Gallagher +The Boxtie Band and White Gorillas who play in Fiddlers Creek in Sligo every Wednesday night. Cheers SEAN.
This Weeks Playlist.
1. Black Sabbath – Electric Funeral.
2. ELO – Dont Bring Me Down.
3 Marillion – Kayleigh.
4. The Hollies – Long Cool Woman In A Black Dress.
5. The Rolling Stones – It's Only Rock n Roll.
6. Meatloaf – I'm Gonna Love Her For Both Of Us.
7. Pat McManus Band – Same Old Story.
8. Johnny Gallagher + The Boxtie Band – The Cowboy Of The Deep Blue Sea.
9 The Doors – Love Her Madly.
10. Gerry Rafferty – Get It Right Next Time.
11. Kiss – I Stole Your Love.
12. UFO – Cherry.
13. Status Quo – Rain.
14. Crosby, Stills and Nash – Wooden Ships.
15. The Eagles – Dirty Laundry.