Podcast: Play in new window | Download
Subscribe: RSS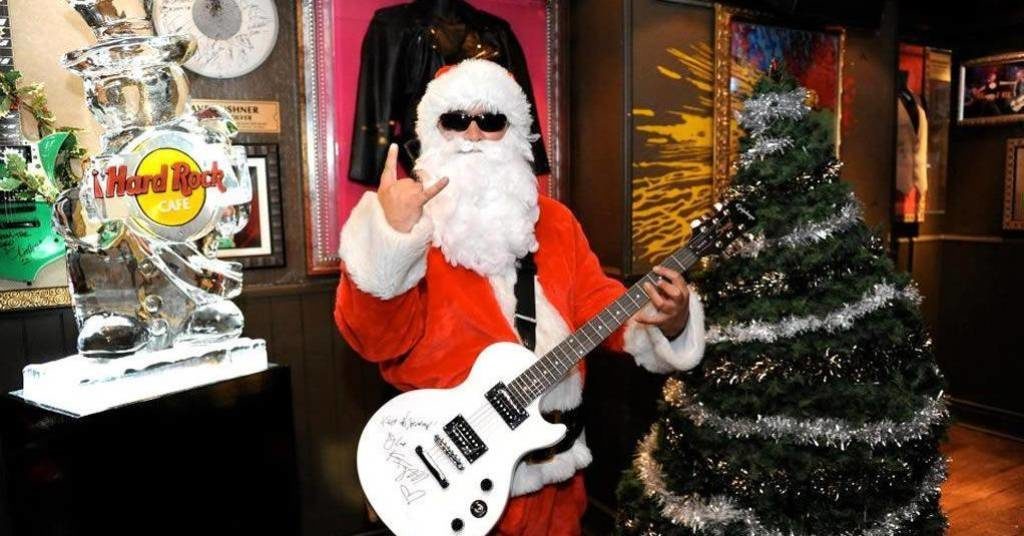 This Weeks Show with Co Presenter Tina McKenna is mostly us two yaking complete rubbish but as we are good at that no in fact we are black bets at it, its the usual rant at everything at Christmas that you can't say or songs that are not P.C anymore and we even threw a few songs in. We want to wish each and everyone a very Happy Christmas and a Fantastic New Year. I'll be back in the New Year.
This Weeks Playlist.
1. Trans Siberian Orchestra – A Mad Russian Christmas.
2. Mud -Lonely This Christmas.
3. Dez Murphy – Growin A Beard.
4. Queen – Thank Good It's Christmas.
5. Starz – Violation Same.