Podcast: Play in new window | Download
Subscribe: RSS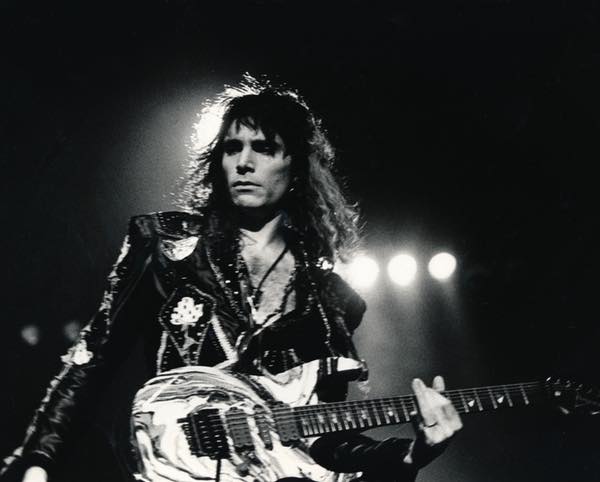 This Weeks Podcast with Loads of Great Classic Rock Tunes and Comedy from Mary Lynn Rajskus, Tommy Tiernan and Billy Connolly. Being that next week the June Bank Holiday here in Ireland was supposed to be the Rory Gallagher Festival in Ballyshannon and won't be happening till 2022 I've decided to do a All Rory Show so hit me up and I'll try playing your Rory Tunes.
This Weeks Playlist.
1. Gary Moore – The Loner.
2. Rory Gallagher – For The Last Time.
3. Night Ranger – Don't Tell Me You Love Me.
4. Judas Priest – Turbo Lover.
5. Snowy White – Riding The Blues.
6. Alice Cooper – Schools Out.
7. AC/DC – Night Prowler.
8. The Steel Woods – Run On Ahead.
9. The Cadillac Three – Soundtrack To A Six Pack.
10. The Doors – Five To One.
11. Rainbow – Street Of Dreams.
12. Scorpions – Rhythm Of Love.
13. Temple Of The Dog – Hunger Strike.
14. Frank Marino + Mahogany Rush – Avalon.
15. Steve Vai – For The Love Of God.