Podcast: Play in new window | Download
Subscribe: RSS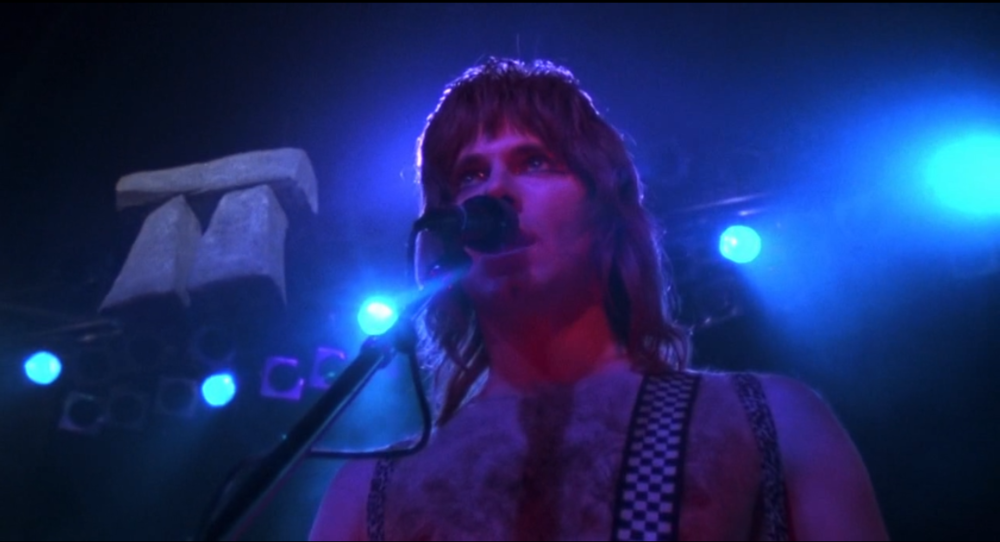 This Week's Podcast Show with Great Classic Rock Tunes and of course The Weekly Threesome, if you'd like your Threesome or your choice of 20 Classic Rock Tunes played some week or your comedy linkssend them to me on faceache Liam Burke Show or [email protected]. With comedy from Chris Rock on commitment and Robin Williams on Pot and giddy up skits sings. A Big Thank You to TK.
This Week's Playlist.
1. The Gravel Spreaders – Little Red Wine.
2. AC/DC – She's Got Balls
3. Spinal Tap – Stonehenge
4. Warrant – Cherry Pie.
5. The Allman Brothers – Midnight Rider.
6. Dire Straits – Sultans Of Swing.
7. Foreigner – Feels Like The First Time.
8. Foreigner – That Was Yesterday.
9. Foreigner – Waiting For A Girl Like You.
10. Aerosmith – Pink.
11. Led Zepplin – The Wanton Song.
12. The Rolling Stones – Angie.
13. Evanescence – Going Under.
14. The Clash – Londons Calling.
15. Black Sabbath – Fairies Wear Boots.