Podcast: Play in new window | Download
Subscribe: RSS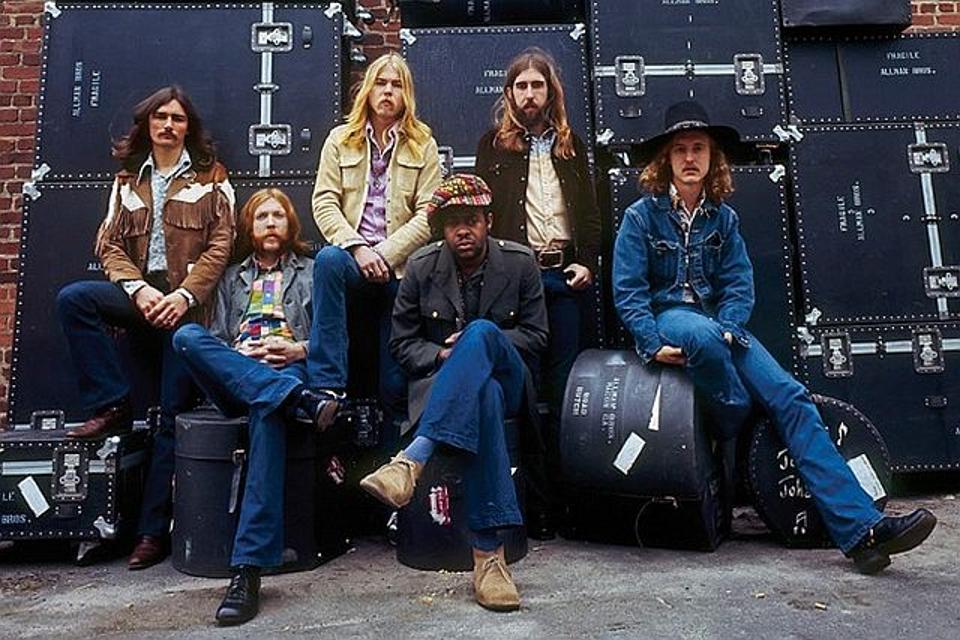 This Week's Podcast Show with Comedy from Effie and lots of Great Classic Rock Tunes. I caught up with a guy from Alberta Canada called SpandyAndy you can see his videos on YouTube, Check him out on SpandyAndy.com and on Faceache he's so full of Positivity and the interview was just that, do yourselves a favour and check him out. You can get me on liamburkeshow.com and Faceache Liam Burke Show. A Big Thanks To TK.
This Week's Playlist
1. Bob Segar – Old Time Rock N Roll.
2. Bad Company – Honey Child.
3. The Cult – She Sells Sanctuary.
4. Mudcrutch – Scare Easy.
5. Uriah Heep – Stealin.
6. Ten Years After – I'd Love To Change The World.
7. The Allman Brothers Band – One Way Out.
8. The Allman Brothers Band – Statesboro Blues.
9. The Allman Brothers Band – Southbound.
10. Snowy White – Midnight Blues.
11. Big Country – The Storm.
12. Manfred Mann – Father Of Day, Father Of Night.
13. Iron Butterfly – In-A-Gadda-Da-Vida.
14. Blackberry Smoke – Freeborn Man.
15. Chuck Berry – Johnny B Goode.