Podcast: Play in new window | Download
Subscribe: RSS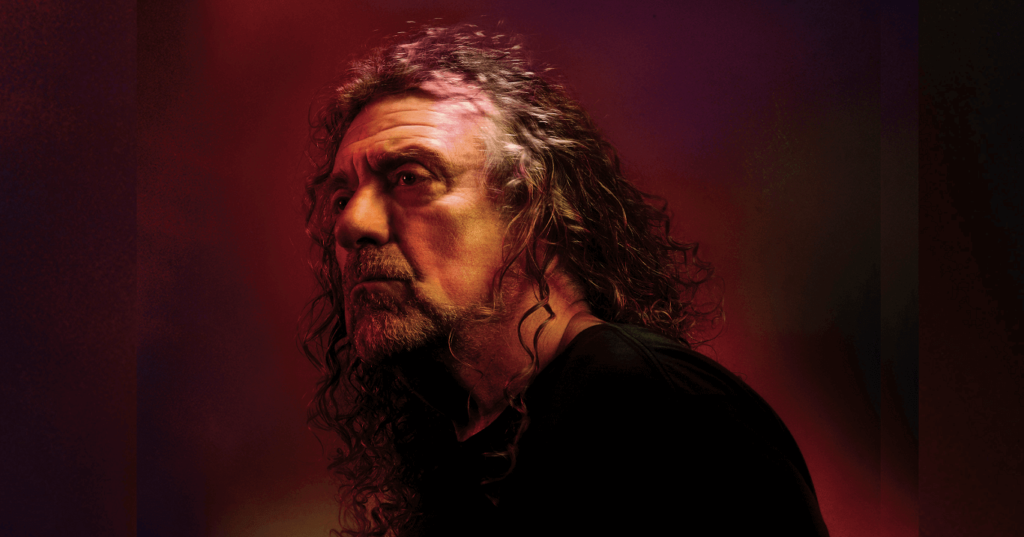 This Weeks Podcast Show with Comedy from Micheal McIntyre, Lee Evans and Luisa Omielan. With Classic Rock from 80s and a few other Tunes from great Bands, Lachy Doley Group check him out on YouTube and Faceache. Also a Great Tune from Blackbird +Crow with a interview from Maighread about there Music and There Future plus a Podcast the Guys are doing which is called The Wankery Show very Cool. A Big Thanks To TK.
This Weeks Playlist
1. Rolling Stones – Start Me Up.
2. Ratt – Round +Round.
3. Whitesnake – Here I Go Again.
4. The Romantics – What I Like About You.
5. Blue Oyster Cult – Then Came The Last Days Of May.
6. Lachy Doley Group – Gimme Some Lovin.
7. Aerosmith – Love In An Elevator.
8. Foreigner – Urgent.
9. Tom Petty – Free Fallin.
10. Lachy Doley – Still In Love.
11. Blackbird + Crow – Rusted Bird.
12. The Who – Eminence Front.
13. White Lion – When The Children Cry.
14. Robert Plant – Heaven Knows.
15. Billy Idol – Sweet Sixteen.