Podcast: Play in new window | Download
Subscribe: RSS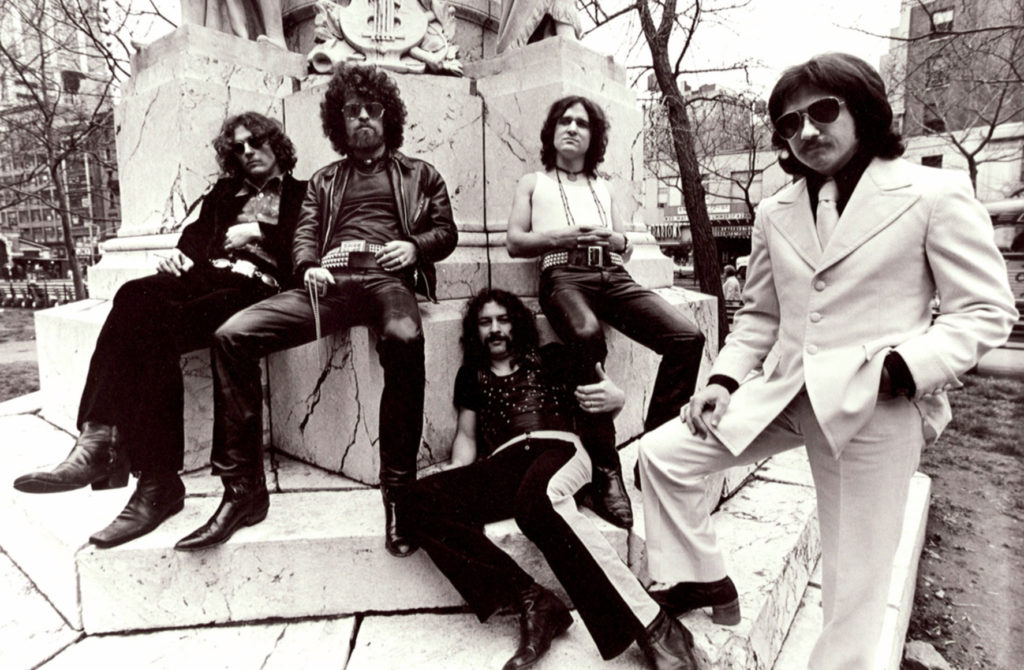 This Weeks Podcast with Comedy from Andrew Schulz and More Tracks from The Two Five Ones new Album Slave To The Moon get it on Bandcamp, with Lots of Classic Rock Tunes.
This Weeks Playlist.
1. The Two Five Ones – Sparks.
2. Van Halen – Summer Nights.
3. The Animals – House Of The Rising Sun.
4. David Bowie – Soul Love.
5. AC/DC – If You Want Blood.
6. Jimi Hendrix – Hear My Train A Comin.
7. Iron Maiden – The Number Of The Beast.
8. Jethro Tull – Cross-Eyed Mary.
9. Blue Oyster Cult – Veteran Of The Psyhic Wars.
10 The Two Five Ones – Life's To Short.