Podcast: Play in new window | Download
Subscribe: RSS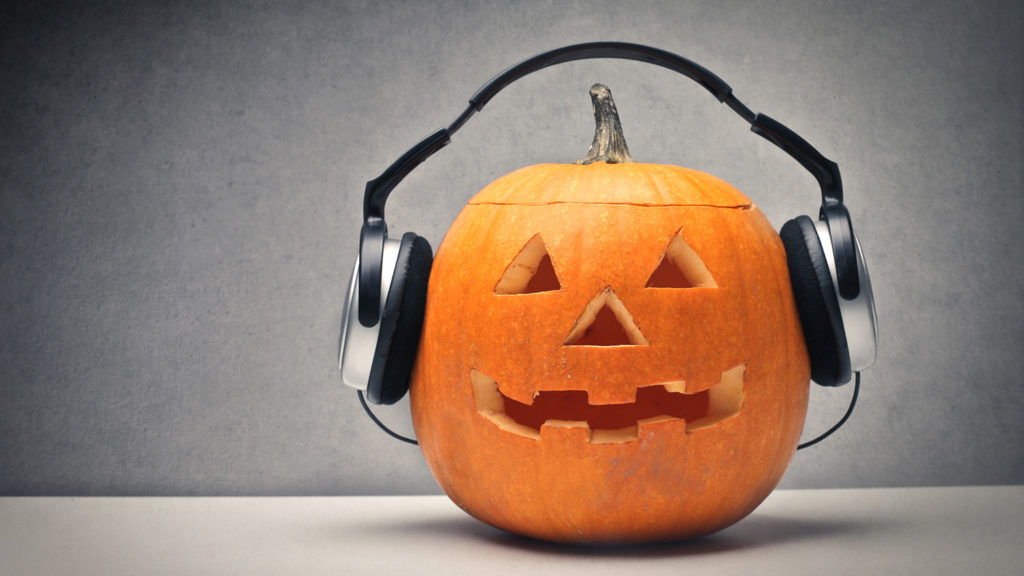 This Weeks Podcast with Comedy from Cassie Workman and Alice Fraser with lots of Spooky Halloween Rock Tunes and an Interview with Jordan Dennis on his Debut Single, King Of The Strings. Get him on Instagram @jordandennisoffical or @kingofthestrings. Go buy the track as it pays for more great music.
This Weeks Playlist.
1. The Georgia Thunderbolts – Can I Get A Witness.
2. AC/DC – Highway To Hell.
3. Alice Cooper – Feed My Frankenstein.
4. Rob Zombie – Living Dead Girl.
5. Jordan Dennis – King Of The Strings.
6. The Kinks – Wicked Annabella.
7. Bauhaus – Bela Lugosis Dead.
8. David Bowie – Scary Monsters.
9. Siouxsie + The Bandhees – Halloween.
10. The Black Keys – Howlin For You.
11. The Who – Boris The Spider.
12. The Ramones – Pet Sematary.
13. Blue Oyster Cult – Don't Fear The Reaper.