Podcast: Play in new window | Download
Subscribe: RSS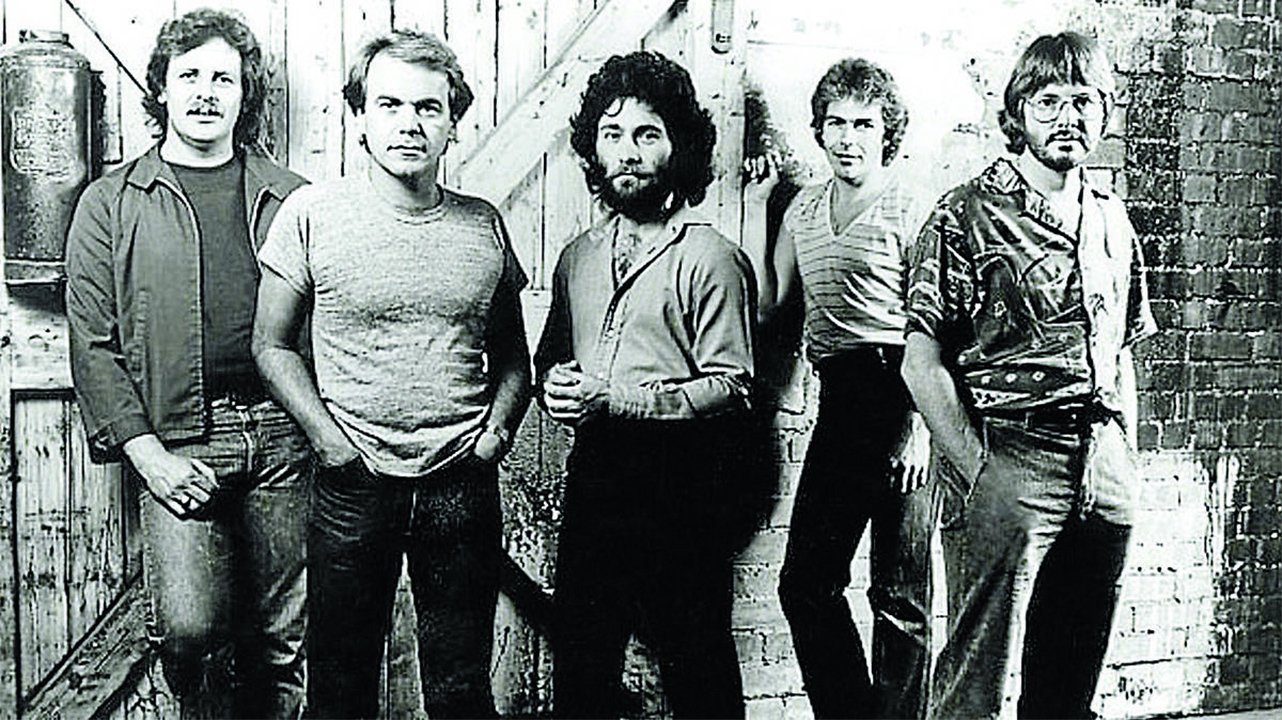 This Week's Podcast Show with co presenter Tina Mc Kenna always a laugh, with Comedy from Victora Wood, Lisa Lampaneelli and Sarah Millican. Great Classic Rock Tunes and Weekly News even though I don't do it each week with thanks to Waterford Whispers News check them out on Faceache. If you'd like to get your Blues , Rock , Classic Rock or Metal Tunes played for the Accustic Track , Live Track , Threesome or the Whole Show get me on liamburkeshow.com or Faceache Liam Burke Show. A Big Thanks To TK.
This Week's Playlist
1. Metallica – Fade To Black.
2. Linkin Park – In The End.
3. Peter Green – Albatross.
4. Iron Maiden – Run To The Hills.
5. Free – The Highway Song.
6. Dave Matthews Band With Warren Haynes – Cortez The Killer.
7. Little River Band – Cool Changes.
8. Little River Band – Another Runaway.
9. Little River Band – The Man In Black.
10. Ryan Adams – Winding Wheel.
11. Thin Lizzy – Emerald.
12. Steel Panther – Girl From Okaloma.
13 AC/DC – Big Balls.
14. Cold Chisel – Breakfast At Sweethearts.
15. ZZ Top – Brown Sugar.