Podcast: Play in new window | Download
Subscribe: RSS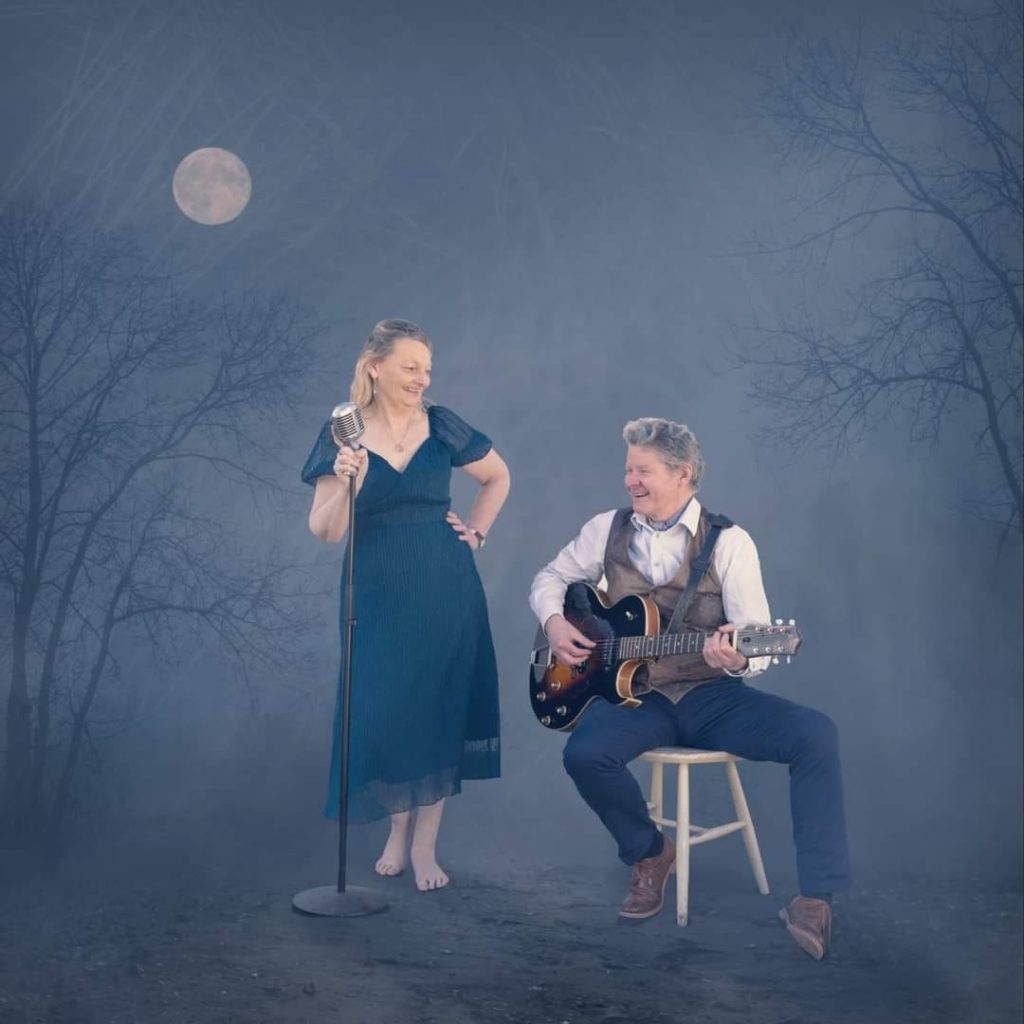 This Weeks Podcast with Comedy from Chris Kent and Paul Smith with more Tracks from The Two Five Ones new Album Slave To The Moon which is Launching 22nd Of July @The Tin Church Laragh @ 8pm, New Tracks From Dez Murphy and Tommie Kelly and Lots of Classic Rock Tunes and Vynal From the Vault.
This Weeks Playlist.
1. The Black Keys – Have Mercy On Me.
2. Dez Murphy – Grandpa.
3. Thin Lizzy – Whiskey In The Jar.
4. The Two Five Ones – Shadow In The Sun.
5. Pink Floyd – Time.
6. Judas Priest – Beyond The Realms Of Death.
7. The Allman Brothers Band – Seven Turns.
8. The Two Five Ones – We've Got Time.
9. Ritchie Blackmores Rainbow – Gates Of Babylon.
10. Tommie Kelly – Say A Little Prayer For Me.