Podcast: Play in new window | Download
Subscribe: RSS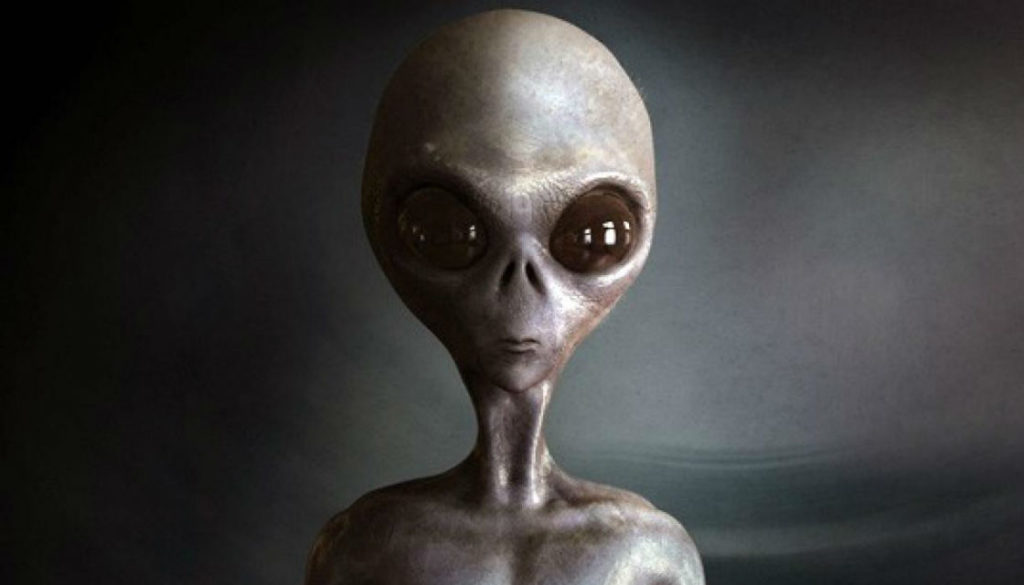 This Weeks Show with my Friend Alex Blais aka The Alien so Alex Ghost Presents the Show with me and all The Tunes are Picked By Al as he sent me a Serious amount of Great Classic Rock Tunes and Stuff that has educated me too. Along with Comedy too from Sebastian Maniscalco , Bill Hicks and Whitney Cummings. Stick around and you maybe Educated too.
This Weeks Playlist.
1. Alice Cooper – Black Juju.
2. Rush – Finding My Way.
3. Nazareth – Lady Luck.
4. Pink Floyd – Welcome To The Machine.
5. The Rolling Stones – Hold On To Your Hat.
6. Grand Funk Railroad – We're An American Band.
7. April Wine – Runners In The Night.
8. Saga – A Number With A Name.
9. Frank Marino + Mahogany Rush – Requiem For A Sinner.
10. Rock Candy Funk Party – We Want Grooove.
11. Steppenwolf – The Pusher.
12. Bachman Turner Overdrive – Rock Is My Life + This Is My Song.
13. Prism – Spaceship Superstar.
14. Neil Young – Cortez The Killer.
15. Moxy – Can't You See I'm A Star.