Podcast: Play in new window | Download
Subscribe: RSS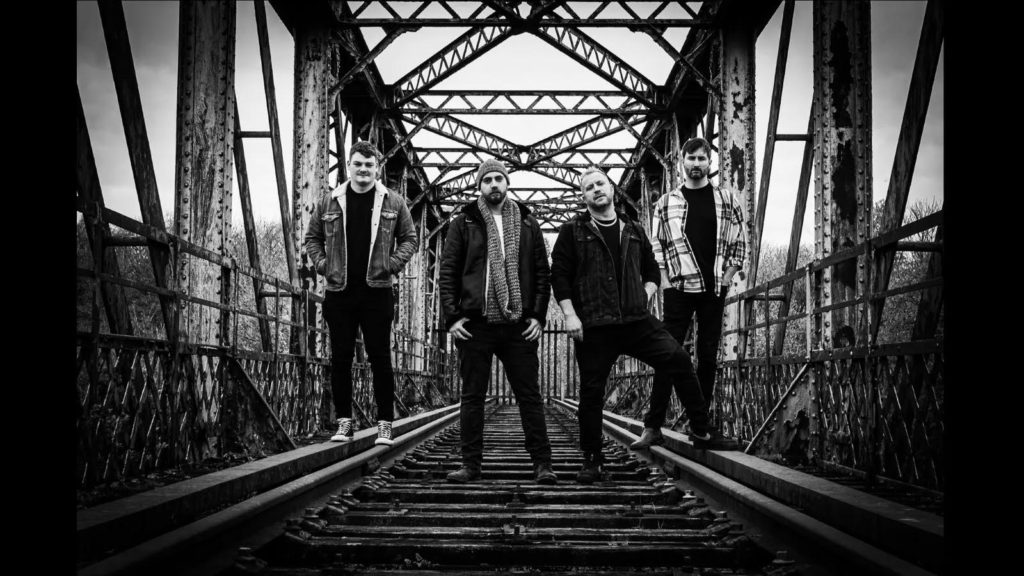 This Weeks Pod with Comedy from Dean Cole, Ricky Gervais and Chris Rock. With Lots of Great Classic Rock Tunes and the new Single from Altered Lines Band called Bridges out April 29th. Check them out on alteredlinesband.com and when there in your neck of the woods go see them. Thanks to Jack, Kev,Jules and Simon for having a Chat with me.
This Weeks Playlist.
1. Lynyrd Skynyrd – Tuesdays Gone.
2. C.C.R – Keep On Chooglin.
3. Goodbye June – Good Side.
4. Pat McManus Band – Fallen Angel.
5. Audioslave – I Am The Highway.
6. Steppenwolf – The Pusher.
7. Pearl Jam – Yellow Ledbetter.
8. Altered Lines Band – Bridges.
9. Temple Of The Dog – Call Me A Dog.
10. Stone Temple Pilots – Interstate Love Song.
11. The Stone Roses – Love Spreads.
12. Crosby,Stills, Nash and Young – Almost Cut My Hair.
13. AC/DC – Rock n Roll Train.
14. Ten Years After – I'd Love To Change The World.
15. Altered Lines Band – Bridges.