Podcast: Play in new window | Download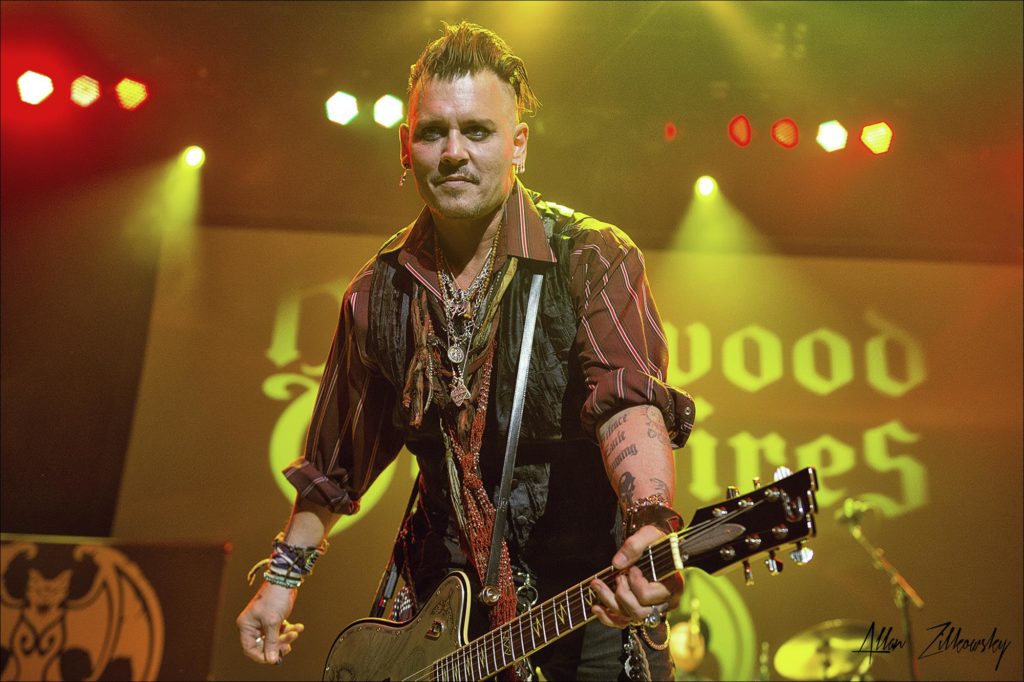 This Weeks Podcast with Comedy from Maria Bamford with Lost In Manila, Cristela Alonzo on Pretending To Be Indian and Trevor Noah on Coloured Girls + Indian Villians, with Lots of Great Classic Rock Tunes loads for Everyone. Back again on Faceache live With Jukebox Saturday Night 9 Till 12 Drop in You Say It I Play It.
This Weeks Playlist.
1. Black Sabbath – Die Young.
2. Dee Minor + The Dischords – Damage.
3. Pink Floyd – Two Suns In The Sunset.
4. Suns Of Bees – Copperhead Road.
5. Blackfoot – Highway Song.
6. Lynyrd Skynyrd – Whiskey Rock A Roller.
7. The Doors – Light My Fire ( Live At The Isle Of Wight Festival 1970).
8. CCR – Run Through The Jungle.
9. The Jeff Healey Band – When The Night Comes Falling.
10. Jefferson Airplane – White Rabbit.
11. Blackberry Smoke – Sunrise In Texas.
12. Crosby, Stills and Nash – Southern Cross.
13. The Runaways – Cherry Bomb.
14. The Hollywood Vampires – Five To One/ Break On Through.
15. Foreigner – Urgent.