Podcast: Play in new window | Download
Subscribe: RSS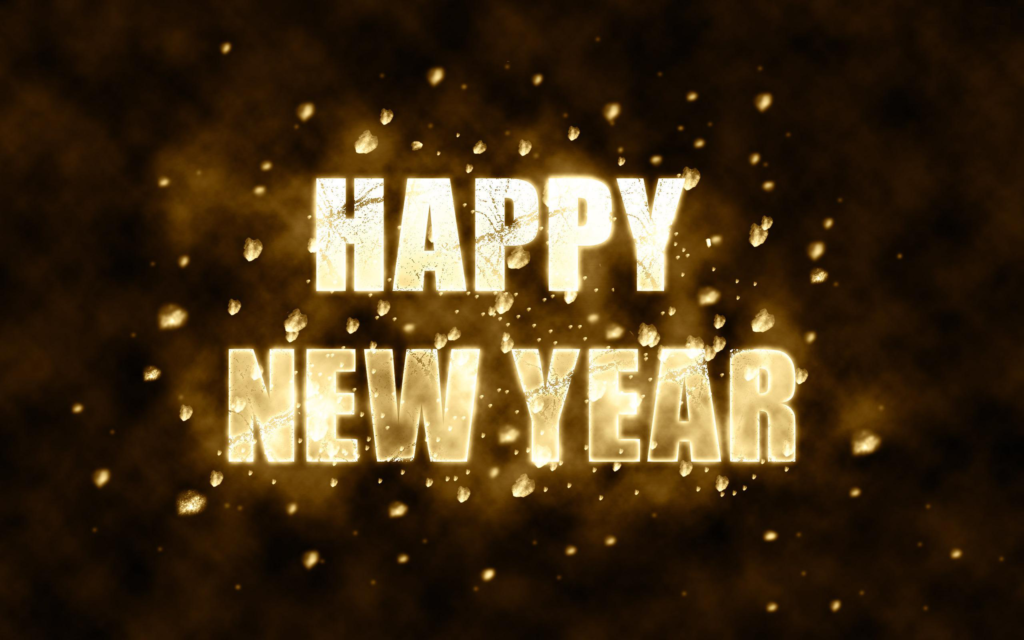 This Weeks Podcast, the last of 2022, is Thanks To all the Great Local Bands That I had the pleasure of Interviewing or Playing their Tracks in 2022, and I decided to do a New Years Show of all the Great Tracks. Comedy from Sarah Millican and Joe Lycett. Happy New year to you all wherever you are in The World, and a Happy 2023 to you all.
This Weeks Playlist.
1. Tony Smith – Ode To Philo.
2. The Two Five Ones – Moondance.
3. Dez Murphy – Our Town.
4. Johnny Gallagher + The Boxty Band – The Cowboy Of The Deep Blue Sea.
5. Roy Shiels – Makayla.
6. Grainne Duffy – Good Love Had To Die.
7. Paul McCann – Lost In This Moment.
8. Pat McManus Band – Walking In The Shadows Of Giants.
9. Jim Bates -The Valley.
10. Jordan Dennis – Equalize.
11. Jenny Salmon – Our Song.
12. Altered Lines – Sticks + Stones.
13. Tommie Kelly – Here Before.