Podcast: Play in new window | Download
Subscribe: RSS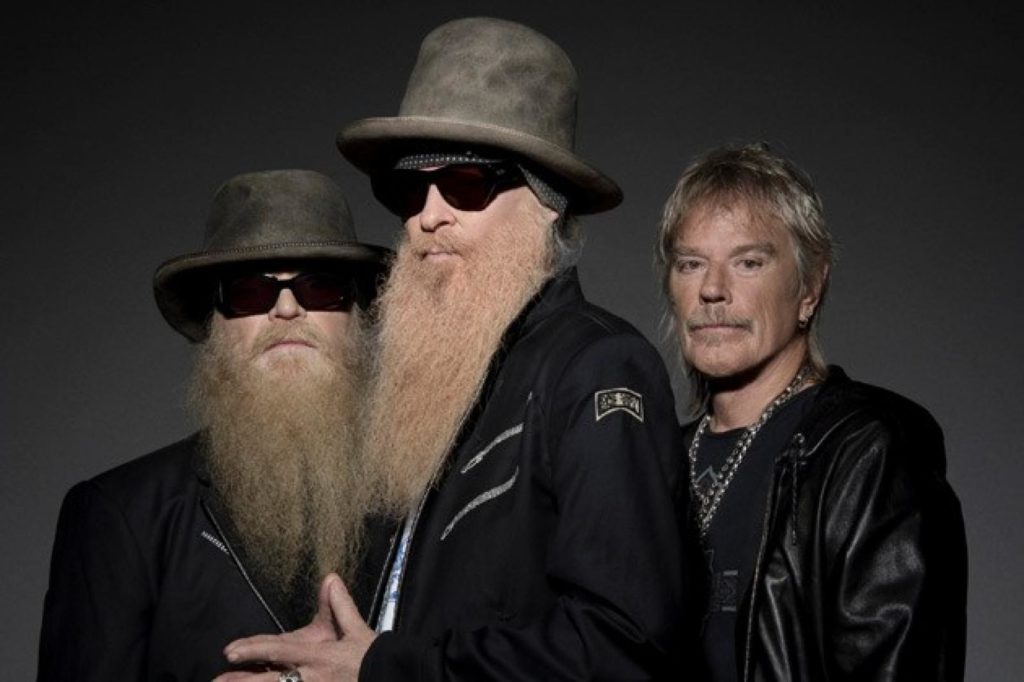 This Week's Podcast Show with the live Song picked by Frank McLaughlin and Threesome by ZZ Top picked by Tony Ainscough, Eamon McGuire and Brendan McGuire, and Loads more Classic Rock Tunes. With Comedy from Tommy Tiernan,Doc Brown and Adam Hills with Hale +Pace singing Piss take of ZZ Top as in DD Cup and Weird Al. A Big Thanks and Belated Happy Birthday To TK.
This Week's Playlist
1. Guns n Roses – Move To The City.
2. Guess Who – Share The Load.
3. ZZ Top – Heard It On The X.
4. The Rolling Stones – Ride Em On Down.
5. ZZ Top – Tush.
6. Television – Marquee Moon.
7. ZZ Top – I'm Bad I'm Nationwide.
8. Tom Petty and The Heartbreakers – Mary Janes Last Dance.
9. ZZ Top – Brown Sugar.
10. ZZ Top – Got Me Under Pressure.
11. ZZ Top – Blue Jeans Blues.
12. Boston – Amanda.
13. ZZ Top – Jesus Just Left Chicago.
14. Y+T Summertime Girls.
15. ZZ Top – Cheap Sunglasses.