Podcast: Play in new window | Download
Subscribe: RSS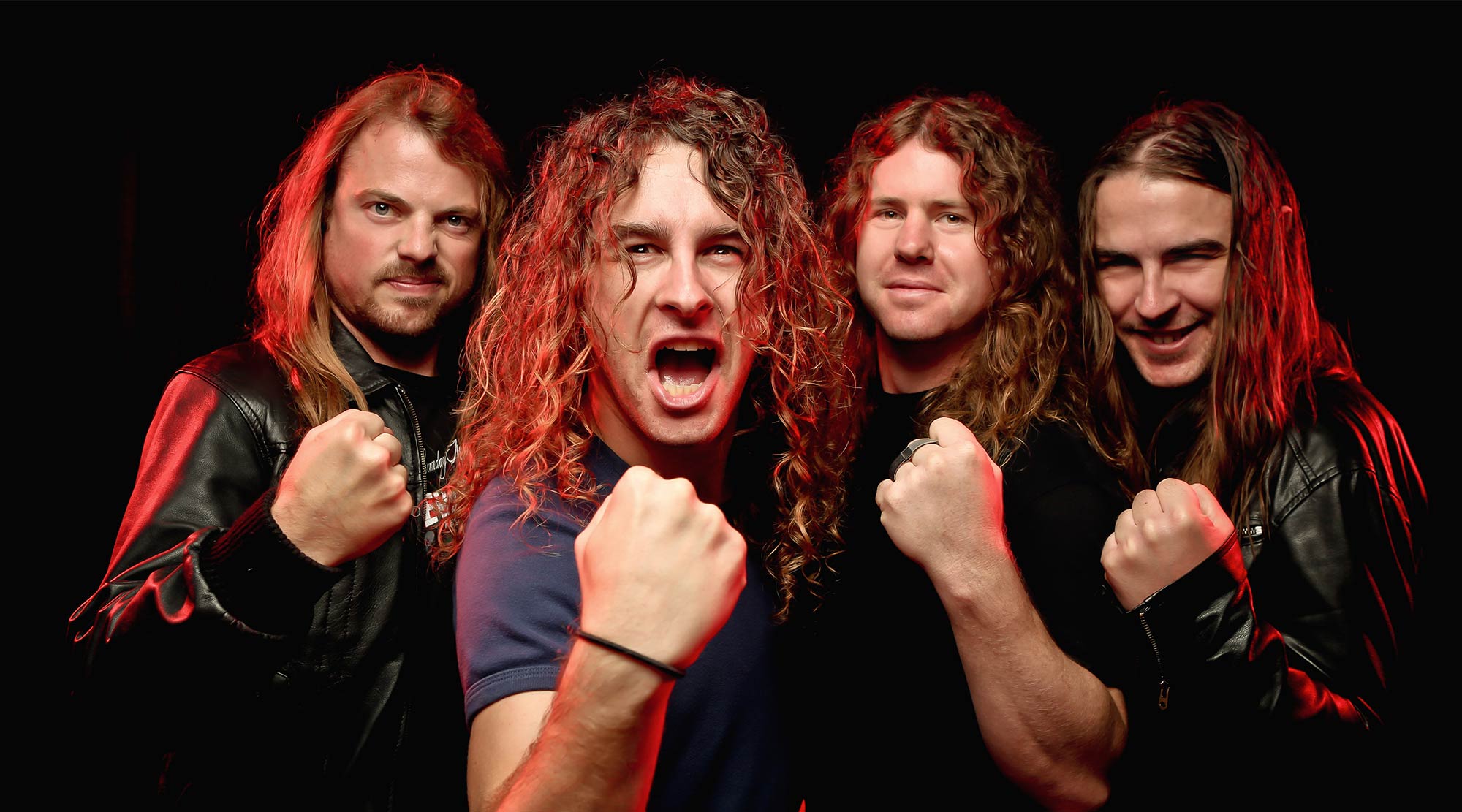 This Week's Podcast Show with Comedy from Larry The Cable Guy, D'Unbelieveables and Jeff Foxworthy with Redneck Fashion Tips. Great Classic Rock Tunes. If you have any Comedy Links or Tunes for The Weekly Threesome or for the Accustic Track or even for the Whole Show send your Links to Faceache Liam Burke Show or liamburkeshow.com. A Big Thank You To TK.
This Week's Playlist
1. John Fogert – Have You Ever Seen The Rain.
2. Rush – Xanadu.
3. The Doors – Little Red Rooster.
4. Jimi Hendrix – Red House.
5. The Who – My Generation.
6. Cream – Spoonful.
7. Airborne – Stand Up For Rock N Roll.
8. Airborne – Born To Kill.
9. Airborne – Too Much Too Young.
10. AC/ DC – Caught With Your Pants Down.
11. Jeff Beck Group – Going Down.
12. Deep Purple – Ted The Mechanic.
13. Micheal Schenker Group – Doctor Doctor.
14. Wishbone Ash – Time Was.
15. UFO, Uli Jon Roth , Micheal Schenker – Rock Bottom.