Podcast: Play in new window | Download
Subscribe: RSS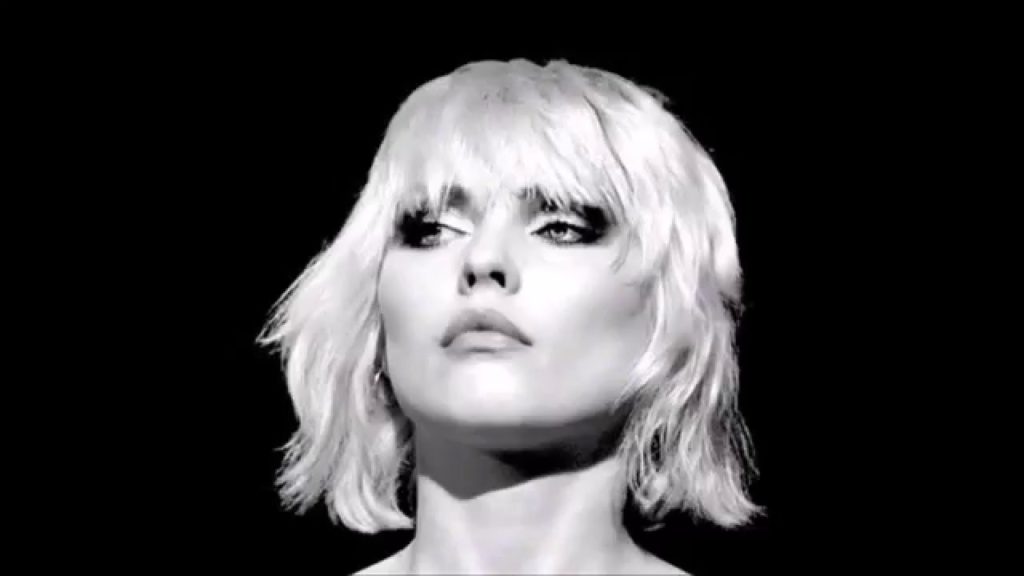 This Weeks Podcast Show with Ghost Presenter Dez Murphy picking The Great Classic Rock Tunes, don't forget to Check Dez out on the Last Friday of the month in McKennas Bar in Monaghan Town and his Two CDs Callin and Ideas. With Great Comedy from Mark Normand on Hangovers, Rosebud Baker on Wrecking Three Vehicle's The Same Day and Pete Davidson on Flying The Worst Budget Airline. Hit me up if you've a list of Classic Rock Tunes.
This Weeks Playlist.
1. The BMC Band – Too Late Now.
2. Thin Lizzy & Gary Moore – Dont Believe A Word (Slow Version from Ramparts Studio 1978).
3. George Thorogood – Lets Work Together Live.
4. Rory Gallagher – I Wonder Who.
5. Stevie Ray Vaughan – Pride & Joy.
6. ZZ Top – Gimme All Your Lovin.
7. Ram Jam – Black Betty.
8. Eric Clapton – Tulsa Time.
9. Freddie King – I'm Torn Down.
10. Tom Petty – Runnin Down A Dream.
11. AC/DC – Night Prowler.
12. Mamas Boys – Needle In The Groove.
13. Horslips – Shakin All Over.
14. Blondie – Hanging On The Telephone.
15. The Police – De Do Do Do, De Da Da Da.
16. Golden Earring – Radar Love.
17. The Cars – Just What I Needed.
18. Dez Murphy Blues Trio – Callin.
19. Dez Murphy – Growin A Beard.