Podcast: Play in new window | Download
Subscribe: RSS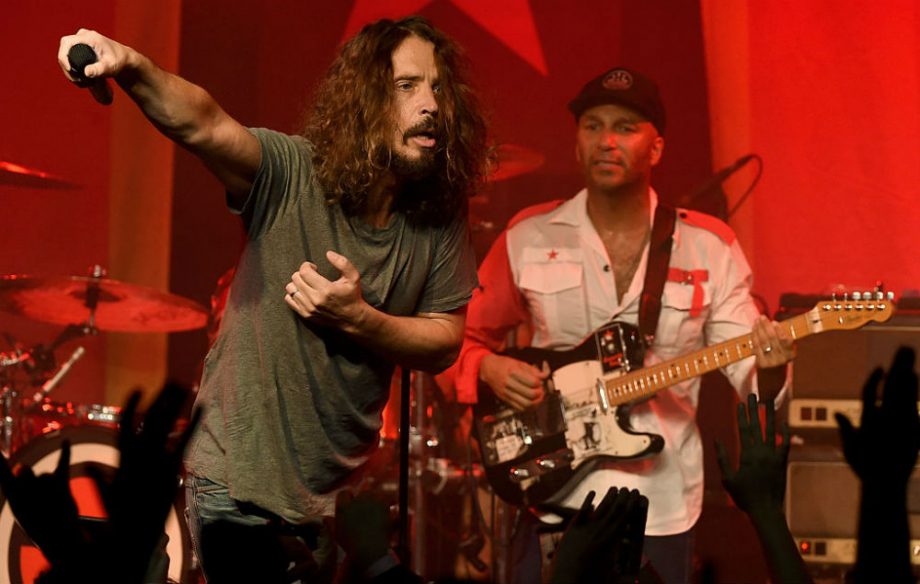 This Weeks Podcast Show with Comedy from Elon Gold on Food Is Better Than Sex, Kristal Adams on Driver Nightmares and Bill Burr on What Separates Me From Psychos. With Lots of Great Classic Rock Tunes and more Tracks from Roy Shiels new CD Nowhere Special go to Roy Shiels.com.
This Weeks Playlist. 1. Pink Floyd – Us + Them.
2 Eagles – I Cant Tell You Why.
3. Roy Shiels – Edwina.
4. Joe Walsh – In The City.
5. Magnum – Just Like An Arrow.
6. Status Quo – Roll Over Lay Down.
7. Roy Shiels – Strangest Kid In Town.
8. AC/DC – Thunderstruck.
9. Foghat – Drivin Wheel.
10. Queen – Don't Stop Me Now.
11. Bob Dylan – Tangled Up In Blue.
12. Alan Parsons Project – Eye In The Sky.
13. CCR – Lookin Out My Back Door.
14. The Rolling Stones – Criss Cross.
15 Audioslave – Like A Stone.