Podcast: Play in new window | Download
Subscribe: RSS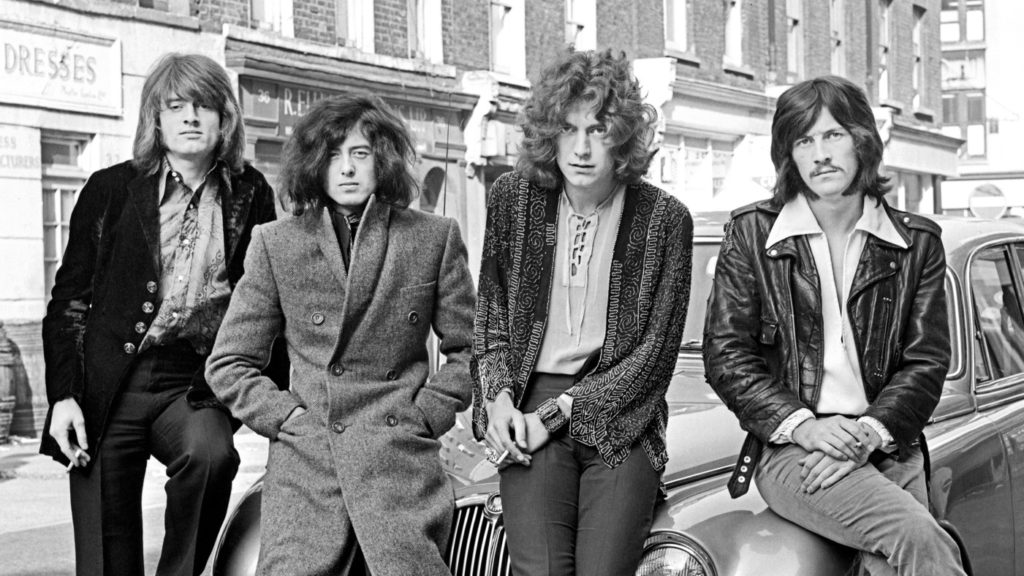 This Weeks Podcast with Comedy From Paul Smith and Peter Kay with Lots Of Great Classic Rock Tunes and couple of Tracks From the New Album from The Two Five Ones, Slave To The Moon go To Bandcamp to buy the Digital copy for €10 or the CD for €15. This Week see the Return of The Vynal From The Vault and next Week I'm looking for you Guys to Pick a Track from The Rise And Fall Of Ziggy Stardust And The Spiders From Mars for our Vynal Track.
This Weeks Playlist.
1. Led Zeppelin – In My Time Of Dying.
2. Ozark Mountain Daredevils – If You Wanna Get To Heaven.
3. The Two Five Ones – Slave To The Moon.
4. Steve Hackett – West To East.
5. The Doors – Light My Fire.
6. Blue Oyster Cult – Astronomy.
7. Nantucket Sleighride – Mountain.
8. The Two Five Ones – The Rivers Flooded Over.
9. Blackbird +Crow – Taste For The Cherry.
10. 22/20s – Such A Fool.