Podcast: Play in new window | Download
Subscribe: RSS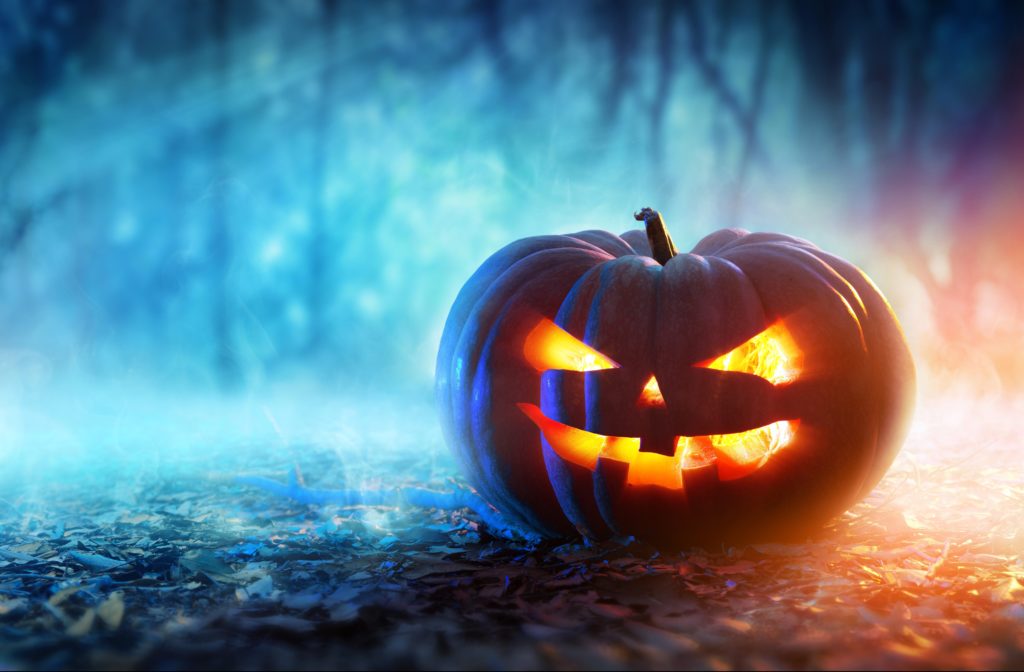 This Weeks Podcast with Great Comedy from Jimmy Carr, Nate Bargatze and Bill Engvall. With Great Classic Rock Tunes sort of related to Halloween Ha Ha Ha. Next week I'm looking at all Irish Bands such as Dez Murphy, Melting Pot, Car Stereo, Alteredlines, Roy Shiels, Jim Carbin, Paul McCann, Pat McManus, Aviator Shades, Johnny Gallagher and many more so send my your choices.
This Weeks Playlist
1. AC/DC – Hells Bells.
2. Warren Zevon – Werewolves Of London.
3. C.C.R. – Bad Moon Rising.
4. Ramones – Pet Sematary.
5. Meatloaf – Bat Out Of Hell.
6. Donovan – Season Of The Witch.
7. Alice Cooper – Feed My Frankenstein.
8. Van Halen – Running With The Devil.
9. The Rolling Stones – Sympathy For The Devil.
10. Ozzy Osborne – Bark At The Moon.
11. Richard O Brien – Time Warp.
12. The Doors – People Are Strange.
13. The Black Keys – Howlin For You.
14. Redbone – Witch Queen Of New Orleans.
15. Echo + The Bunnymen – The Killing Moon.