Podcast: Play in new window | Download
Subscribe: RSS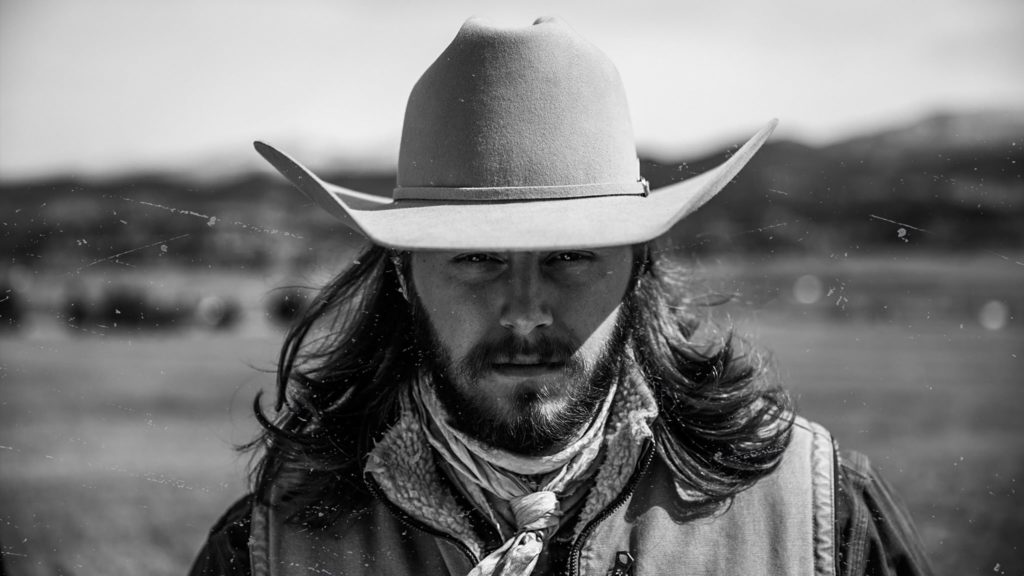 This Weeks Podcast with Comedy from Taylor Tomlinson and Olga Koch and a couple of new Tracks from Jim Bates new album Out on a Limb.  And a couple of tracks from Warren Zeiders.
And lots of Classic Rock Tracks.
This Weeks Playlist.
1. Fleetwood Mac – Oh Daddy.
2. Jim Bates – Out On A Limb.
3. Guns + Roses – November Rain.
4. The Rolling Stones – Beast Of Burden.
5. AC/DC – Thunderstruck.
6. Warren Zeiders – Sin So Sweet.
7. Iron Maiden – The Trooper.
8. Metallica – The Day That Never Comes.
9. Jim Bates – Look Around.
10. Warren Zeiders – Pretty Little Poison.