Podcast: Play in new window | Download
Subscribe: RSS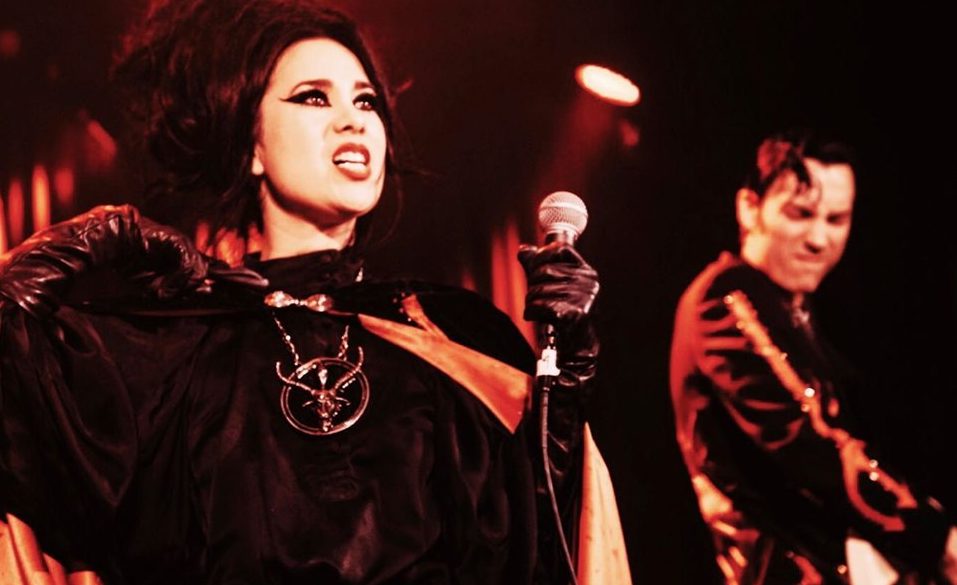 This Weeks Podcast with Great Comedy from Sebastian Maniscalco on Social Distancing, Rachel Feinstein on The Wisdom Of A Middle School Ass Man and Kelsey Cook on being Mistaken For A Pornstar. With Great Classic Rock Tunes and a timely warning to do your part to help get rid of Coronavirus. Stay Safe and make sure when you can wash the Virus away.
This Weeks Playlist.
1. Fleetwood Mac – The Chain.
2. Stone Temple Pilots – Creep.
3. Soundgarden – Rusty Cage.
4. Poison – Unskinny Bop.
5. Twin Temple – I Am A Witch.
6. Foreigner – Dirty White Boy.
7. The Steel Woods – Straw In The Wind.
8. Sharon Tandy – Daughter Of The Sun.
9. Rory Gallagher – Goin To My Hometown.
10. Crosby, Stills + Nash – Wooden Ships.
11. Ozzy Osbourne – No More Tears.
12. ZZ Top – Sharp Dressed Man.
13. The Cars – Moving In Stereo.
14. Metallica – One.
15. Queen – Now I'm Here.