Podcast: Play in new window | Download
Subscribe: RSS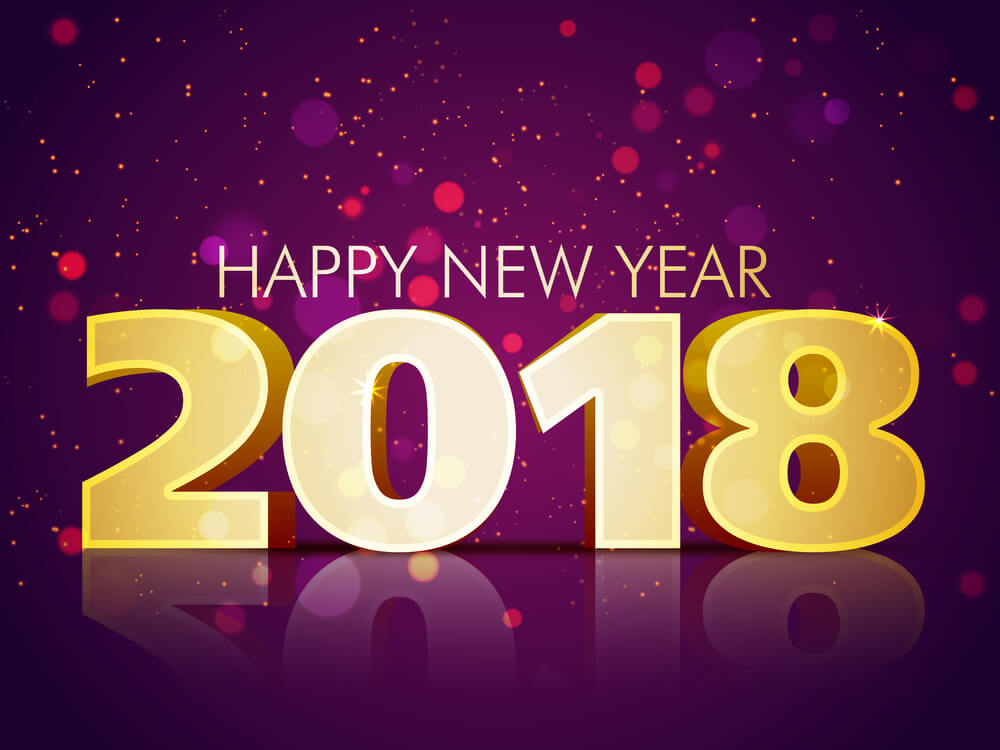 This Weeks Podcast Show is the Last of 2017. So with a little Comedy from Micheal McIntyre and some Chat about My 2017. I look back at the year at Gigs I went to and of Great People I had the Great Fortune to meet ant Talk to. To you all I Wish you a Safe and Happy Rockin New Year and look forward To Meetin you all again and New Friends in 2018. A Massive Thanks for all his work to TK.
This Weeks Playlist.
1. Python Lee Jackson – In A Broken Dream.
2. Rod Stewart – The Killing Of Georgie.
3. Eric Steckel – Empty Promises.
4 Chilliwack – Fly At Night.
5 Aldo Nova – Fantasy.
6. Yngwie Malmsteen – Black Star.
7. Blackwater Conspiracy – President Joe.
8. Blackberry Smoke – The Wipporwill live in Dublin 2017.
9. Gordon Lightfoot – The Wreck Of The Edmund Fitzgerald.
10. Billy Joel – The Downeaster Alexa.
11. Chris Cornell – Like A Stone.
12. Stevie Wright – Evie.
13. The Easybeats – Good Times.
14. Tom Petty + The Heartbreakers – The Last DJ.
15. AC/DC – Sin City. 16. Jimmy Barnes + Inxs – Good Times.