Podcast: Play in new window | Download
Subscribe: RSS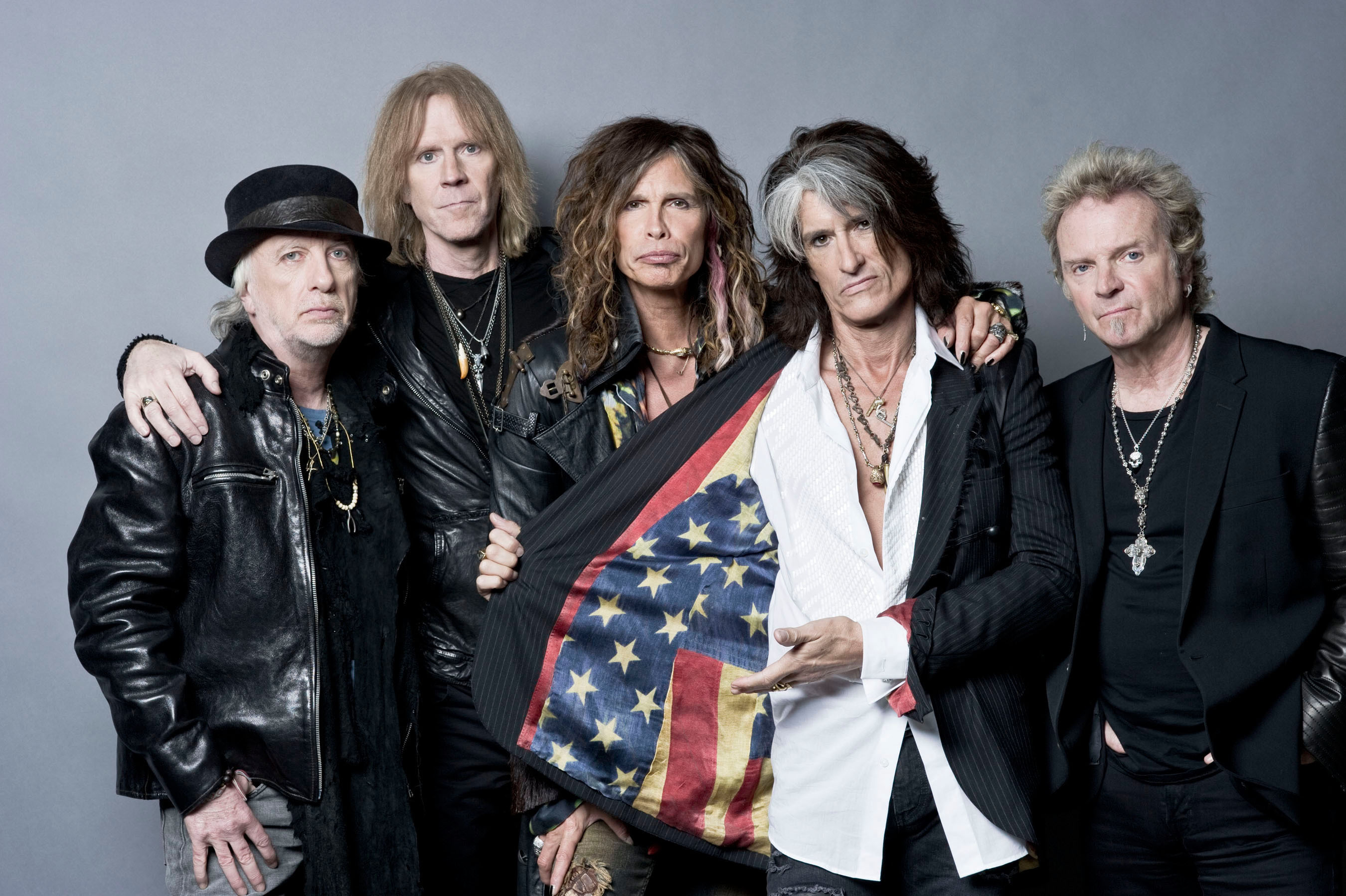 This Week's Podcast with Comedy from Dylan Moran and Tim Minchin. Great Classic Rock Tunes. If you can suggest any Comedy Links or Tunes for our Threesome or for the whole Show. My Co Presenter was Tina Mc Kenna and a Phone Call to Mickey Duffy about Blackberry Smoke , Robert Jon and The Wreck, A Band Called The Record Company , The Brothers Landreth and a radio show in England on 107.3 Lionheart Radio a Great Show on Wednesday nights from 7pm to 10pm. Contact me on Faceache Liam Burke Show , or [email protected]. Thanks to my Buddy TK.
This Week's Playlist
1. Billy Corgan – Tonight Tonight.
2. Skid Row – I Remember You.
3. Trans Siberian Orchestra – Another Way You Can Die.
4. Aerosmith – Girl Keeps Coming Apart.
5. Robert Jon And The Wreck – Blame It On The Whiskey.
6. Blackberry Smoke – Muscadine.
7. George Thorogood and The Destroyers – Bad To The Bone.
8. Sound garden – The Day I Tried To Die.
9. Sound garden – Spoonman.
10. Sound garden – Black Hole Sun.
11. Blue Oyster Cult – Sinful Love.
12. Boston – Foreplay/ Long Time.
13. Mountain – Roll Over Beethoven.
14. Eagles Of Death Metal – Flames Go Higher.
15. Crosby, Stills and Nash – Cathedral.