Podcast: Play in new window | Download
Subscribe: RSS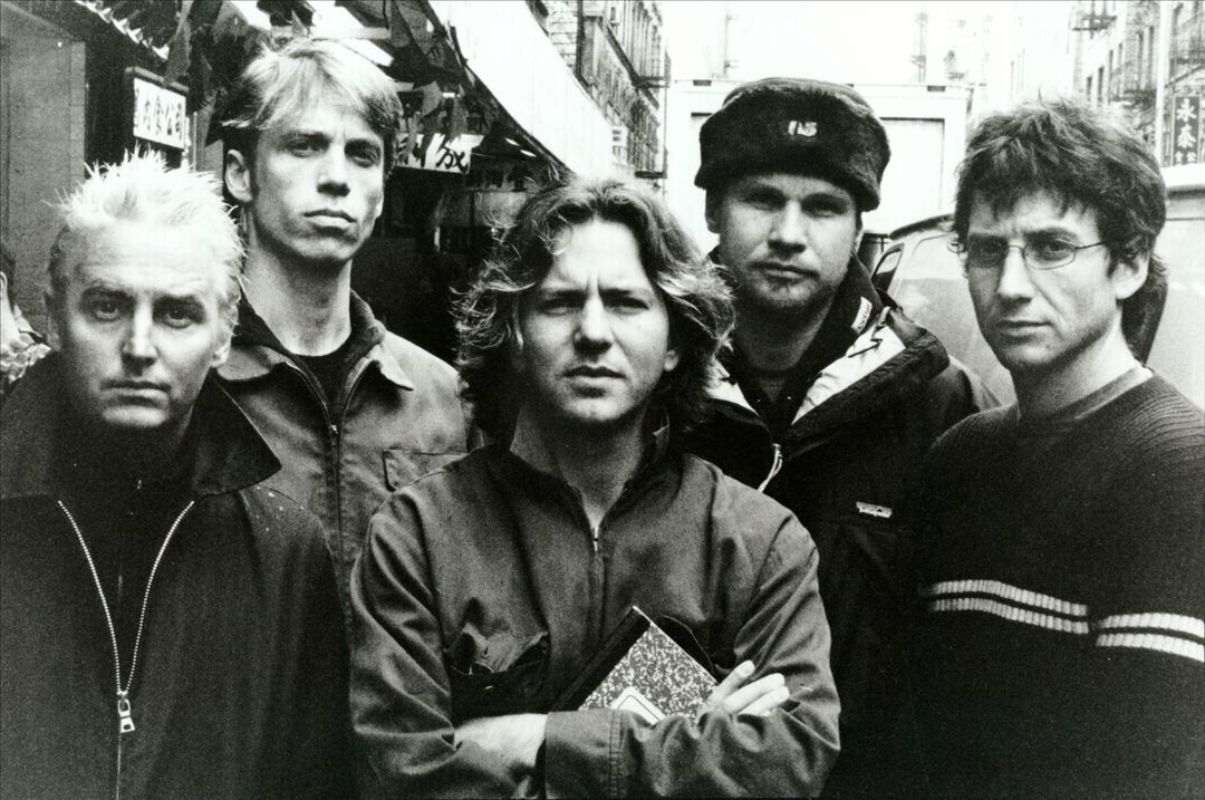 This Week's Podcast Show with Comedy from Billy Connolly, Lee Evans , Tim Hawkins and Alan Carr talking to The Dictator aka Sasha Baron Cohen with a little bit of Father Jack aka Frank Kelly from Father Ted. With lots of Classic Rock Tunes. If you've any Comedy Links , Classic Rock Tunes for the whole Show or just The Threesome or even for the Accustic Track or if you want to send me a Voicemail or Text to say what you think on any Topic or the Show let me know on Faceache Liam Burke Show or [email protected]. Thanks for your input to the Show and to TK Cheers Dude.
This Week's Playlist.
1. Pearl Jam – Alive
2. Celtus – Moonchild.
3. Johnny Cash – Folsom Prison Blues.
4. John Cougar – Danger List.
5. Procol Harum – A Whiter Shade Of Pale.
6. The Who – Boris The Spider.
7. The Animals – The House Of The Rising Sun.
8. Bob Segar – The Fire Inside.
9. Bob Segar – Like A Rock.
10. Bob Segar – Turn The Page.
11. Fleetwood Mac – The Chain.
12. Iron Maiden – Public Enema Number One.
13. Slade – Mama Weer All Crazee Now.
14. Johnny Cash – Hurt.
15. Chicago – Hard Habit To Break.