Podcast: Play in new window | Download
Subscribe: RSS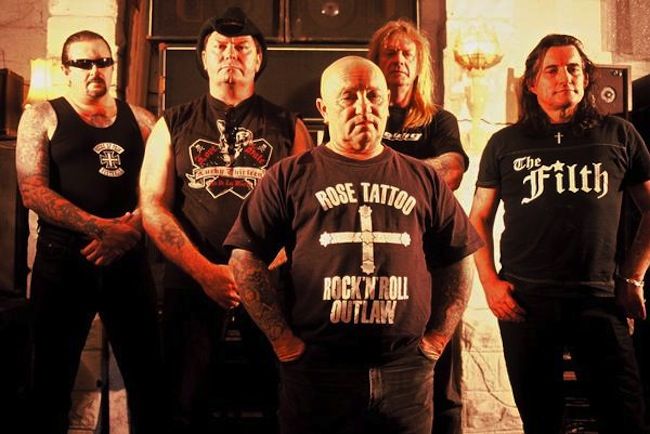 This Week's Podcast Show with Comedy from Sarah Millican, Steve Hughes, and Cheech and Chong. Great Classic Rock Tunes. If you've any Classic Rock Tunes for the Show or the Threesome or any Comedy Links get me on Faceache Liam Burke Show or website liamburkeshow.com. A huge Thank You To TK.
This Week's Playlist
1. David Gilmour – Wish You Were Here.
2. Mamas Boys – Last Thing At Night.
3. The Doors – Cars Hiss By My Window.
4. Rory Gallagher – Jinxed.
5. Wasp – For Whom The Bells Toll.
6. Blackberry Smoke – Sunshine In Texas.
7. Rose Tattoo – Bad Boy For Love.
8. Rose Tattoo – Butcher and Fast Eddie.
9. Rose Tattoo – Rock N Roll Outlaw.
10. Blackfoot – Highway Song.
11. The Georgia Satellites – Battleship Chains.
12. The Rolling Stones – Ain't To Proud To Beg.
13. The Beatles – Mr. Kite.
14. Saxon – 747.
15. Blackberry Smoke – Testify.