Podcast: Play in new window | Download
Subscribe: RSS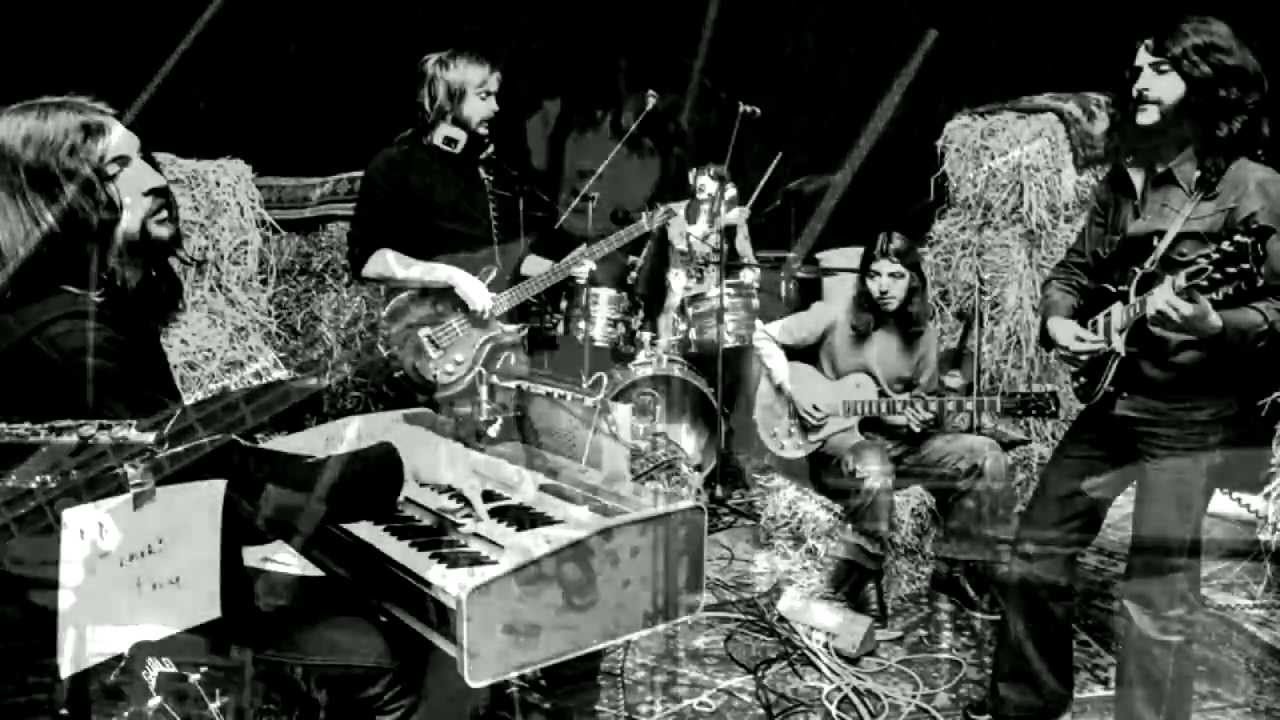 This Week's Podcast Show with Comedy from Brendan Grace and Russell Peters on Ireland, in this St Patrick's Show picked by Evie Diamond from Battle Creek Michigan with Classic Rock Tunes from Irish Rock Legends or with Irish Rock Roots. Thanks Evie. If you'd like to pick Classic Rock Tunes for the whole Show or for the Threesome or as the Accustic or the Comedy, let me know on Faceache Liam Burke Show or [email protected]. A Big Thanks To Tommie Kelly.
This Week's Playlist
1. Rory Gallagher – Bullfrog Blues.
2. Flogging Molly – Drunken Lulabies.
3. Orthodox Celts – Star Of The County Down.
4. Dropkick Murphys – Shipping Up To Boston.
5. Horslips – Dearg Doom.
6. The Rumjacks – My Time Again.
7. Mamas Boys – Belfast City Blues.
8 Elton John – Belfast.
9. The Dubliners – Rock Road To Dublin.
10. Thin Lizzy – Whiskey In The Jar.
11. The Pouges – Rainy Night In Soho.
12. Buck O Nine – My Town.
13. Horslips – King Of The Fairies.
14. Flannery Celtic Rock – The Epic Beer Song.
15. Gary Moore – Parisenne Walkways.
16. Mamas Boys – Runaway Dreams.