Podcast: Play in new window | Download
Subscribe: RSS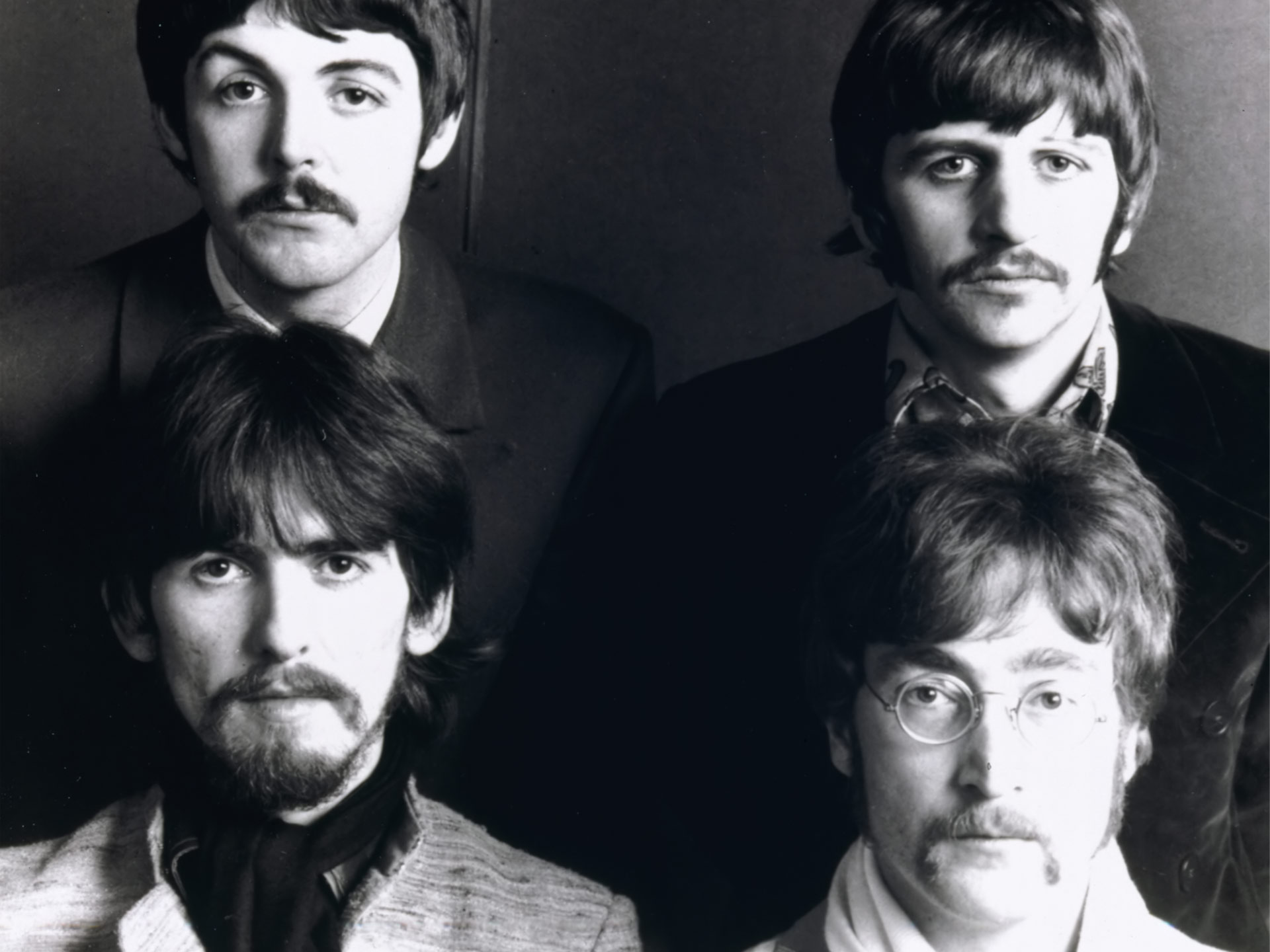 This Week's Podcast Show with Comedy from Amy Schumer, Aisha Tyler , Lisa Lampanelli and me talking Fart Stories. If you've a Accustic Track or Comedy Links or Classic Rock Tunes For our Threesome or The Whole Show get me on [email protected] or Faceache Liam Burke Show and as per usual a major Thanks to Tommie.
This Week's Playlist
1. Crosby Stills and Nash – Guinnevere.
2. Stone Temple Pilots – Creep.
3. Boston – Cool The Engines.
4. Metallica – Tuesday's Gone.
5. Soundgarden – Fell On Black Days.
6. Lynyrd Skynryd – Tuesday's Gone.
7. Faith No More – Just A Man.
8. Faith No More – King For A Day.
9. Faith No More – We Care A Lot.
10. The Beatles – In My Life.
11. The Smashing Pumpkins – 1979.
12. Pink Floyd – Young Lust.
13. Queen – I Want It All.
14. Poison – Nothin But A Good Time.
15. Mamas Boys – Gentleman Rogues.