Podcast: Play in new window | Download
Subscribe: RSS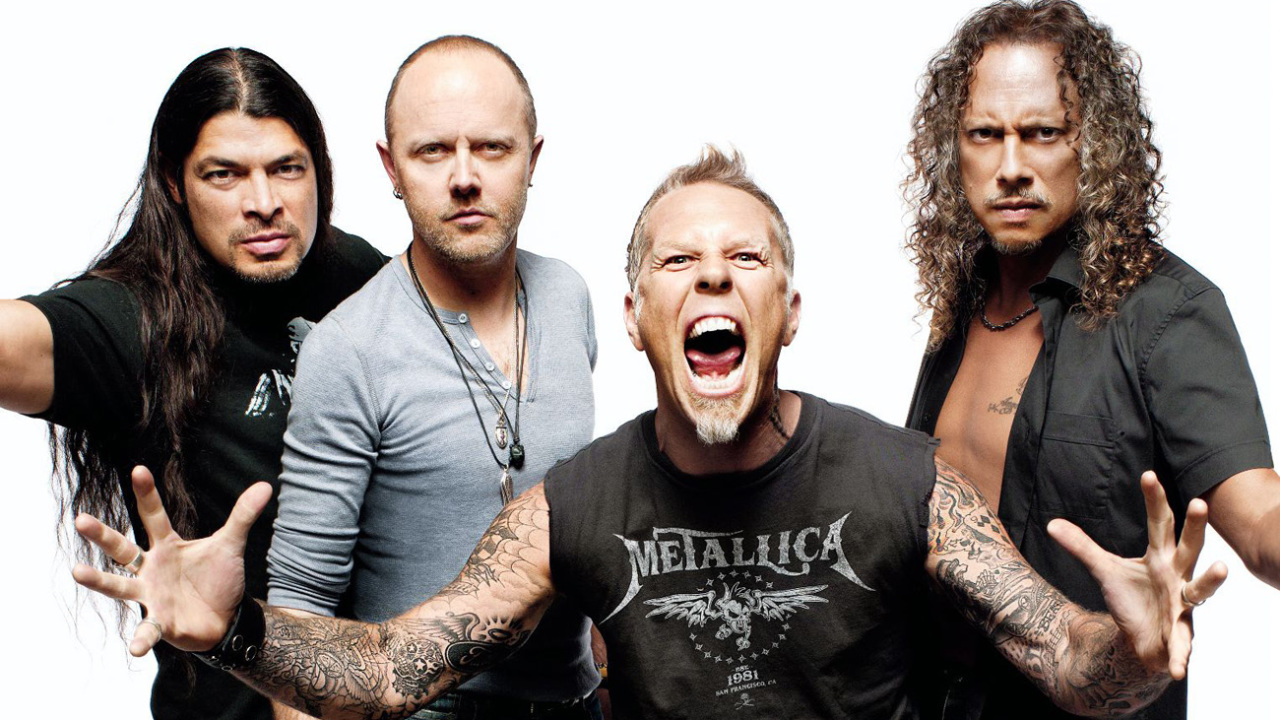 This Weeks Podcast with Comedy from Tommy Tiernan, Seann Walsh and Shappi Khorsandi. Great Classic Rock Tunes with the Threesome from a Album that's 8 years old this weekend I've a track from Sons Of Bees that I recorded in the Square Bar in Bailiebourgh at the end of August. If you've any Comedy Links, Acoustic Tracks or Threesome Tracks from your Fav Band or indeed you want to pick Tunes for the entire Show get me on Faceache Liam Burke Show or liamburkeshow.com. A Major Thanks to TK.
This Week's Playlist.
1. David Bowie – Heroes.
2. Traffic – Dear Mr. Fantasy.
3. America – Sandman.
4. Meatloaf – Bat Out Of Hell.
5. Blackberry Smoke – Angeline.
6. Pearl Jam + Neil Young – Rockin In The Free World.
7. Metallica – The Day That Never Comes.
8. Metallica – All Nightmare Long.
9. Metallica – The End Of The Line.
10. Sons Of Bees – Trouble.
11. The Last Kings – Lets Go.
12. Horslips – Mad Pat.
13. Bad Company – Live For The Music.
14. Orianthi – Heaven In This Hell.
15. Foreigner – Waiting Fir A Girl Like You.
16. Foreigner – Women.