Podcast: Play in new window | Download
Subscribe: RSS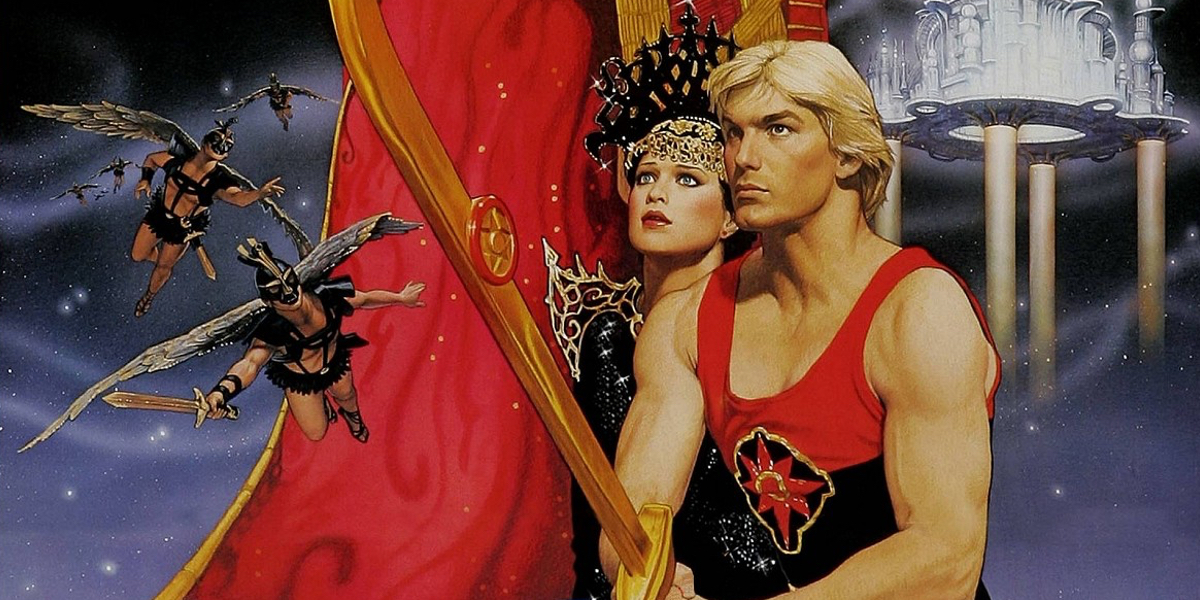 This Week's Podcast is Music in the Movies all the Tunes are used in the Movies. Comedy from Steady Eddy, Guido Hatzis, Steve Hughes and Kitty Flanagan. If you've any Comedy Links or Tunes for the Accustic Track or the The Threesome set or indeed the whole show get me on Faceache Liam Burke Show or liamburkeshow.com. A Big Thanks To TK.
This Week's Playlist
1. The Doors – Love Her Madly.
2. The Beatles – Twist and Shout.
3. Bob Segar – Old Time Rock n Roll.
4. Steelers Wheel – Stuck In The Middle.
5. John Fogerty – Fortunate Son.
6. The Doors – The End.
7. Queen – I Want It All.
8. Queen – A Kind Of Magic.
9. Queen – Flash.
10. Aerosmith – Sweet Emotion.
11. Journey – Any Way You Want It.
12. Sammy Hagar – Heavy Metal.
13. AC/DC – Who Made Who.
14. Derek and The Dominos – Layla.
15. Lynryd Skynyrd – FreeBird.