Podcast: Play in new window | Download
Subscribe: RSS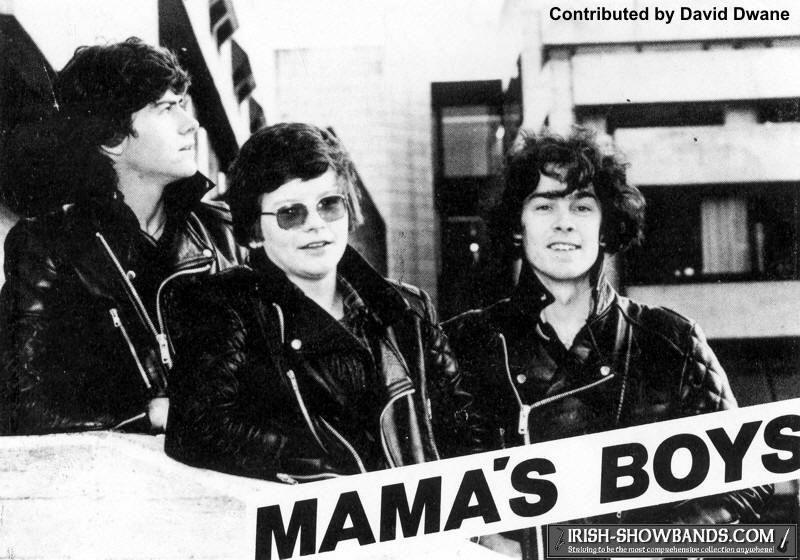 This Week's Podcast Show with Comedy from Dylan Moran, Tommy Tiernan and Peter Kay. Lots of Great Classic Rock Tunes. Maybe you'd like to suggest some Comedy Links or Classic Rock Tunes for The Threesome or Acoustic Track or indeed the Whole show get me on Faceache Liam Burke Show or liamburkeshow.com. A Big Thank You To TK.
This Week's Playlist
1. Led Zeppelin – Mississippi Blues.
2. Rush – The Temples Of Syrinx.
3. Boston – Don't Look Back.
4. Crow Black Chicken – John The Revelator.
5. The Rolling Stones – Fool To Cry.
6. AC/DC – Hell Ain't A Bad Place To Be.
7. Mamas Boys – Straight Forward.
8. Mamas Boys – Don't Tell Mama.
9. Mamas Boys – Runaway Dreams.
10. Alter bridge – Blackbird.
11. Aslan – Games.
12. Molly Hatchet – Dreams I'll Never See.
13. Sons Of Bees – Hotel California.
14. Johnny Gallagher – Free Bird.
15. The Allman Brothers – Whipping Post.