Podcast: Play in new window | Download
Subscribe: RSS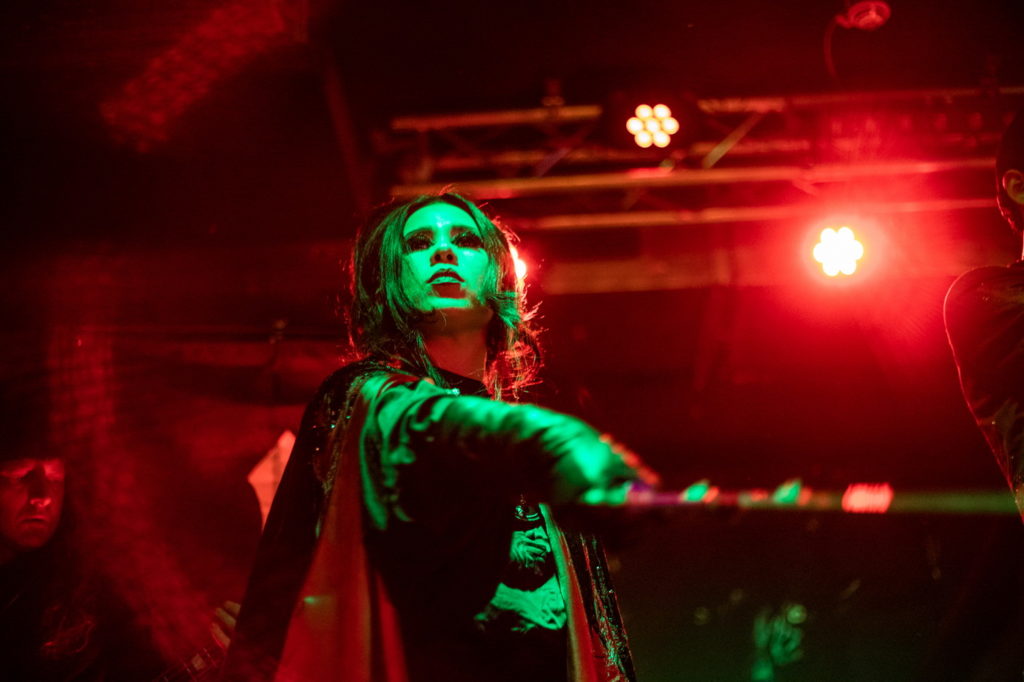 This Weeks Podcast with Comedy from Tammy Pascatelli on Performing At The Playboy Mansion, Amy Schumer on Guys Are Gross, Joanne McNally on Gleebag and more Joanne McNally on Lip Filler. With lots of Great Classic Rock Tunes you can't go wrong lol. If you like a bit of Fun for your Saturday night why not Check out Saturday Night Jukebox 9 till 12 Irish Time on Needle In The Groove Classic Rock on Faceache.
This Weeks Playlist.
1. Motörhead – Love Me Forever.
2. James Holkworth + The Coolbenders – Absinth + Bad Rehearsals.
3. Van Halen – Women In Love. 4. Ozzy Osbourne – Mr. Crowley.
5. The Clash – London's Calling.
6. Pearl Jam – Dirty Frank.
7. George Thorogood + The Destroyers – I Drink Alone.
8. Cat Stevens – Peace Train.
9. Little Richard – Long Tall Sally.
10. Highly Suspect – Wolf.
11. The Georgia Satellites – Keep your Hands To Yourself.
12 Dokken – Dream Warriors.
13. Megadeth – Holy Wars.
14. Twin Temple – I'm Wicked.
15. Tennessee Champagne – Shake It.