Podcast: Play in new window | Download
Subscribe: RSS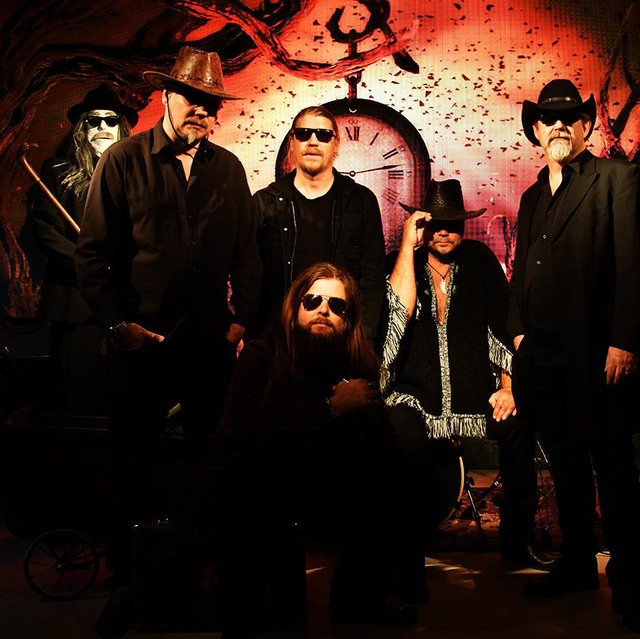 This Weeks Podcast Show with Comedy from Celia Pacquola with the Secrets of the Perfume Ads, Julia Holkowicz on Public Restroom Standoff, and Tommy Tiernan on God Made The Tyrannosaurus Rex. With Lots of Great Classic Rock Tunes and lots more. If your doing nothing on Saturday nights why not join me on Saturday Night Jukebox 9 till 12 on Needle in the Groove Classic Rock on Faceache.
This Weeks Playlist.
1. Black Doors – Break On Through to The Paranoid Side.
2. Angus + Julia Stone – Crash + Burn.
3. Mamas Boys – Silence Is Out Of Fashion.
4. Janes Addiction – Mountain Song.
5. James Holkworth + And The Coolbenders – On The Beach.
6. Metallica – Hit The Lights.
7. Black Smoke Trigger – You Can Have It All.
8. Led Zeppelin + Iron Maiden – Whole Lotta Trooper.
9. Pink Floyd – High Hopes.
10. Kiss – Calling Doctor Love.
11. Status Quo – Roll Over Lay Down.
12. Slane – Run Runaway.
13. Samantha Fish – Go To Hell.
14. The Doors – Riders On The Storm.
15. James Holkworth + The Coolbenders – Jerry Johnson.