Podcast: Play in new window | Download
Subscribe: RSS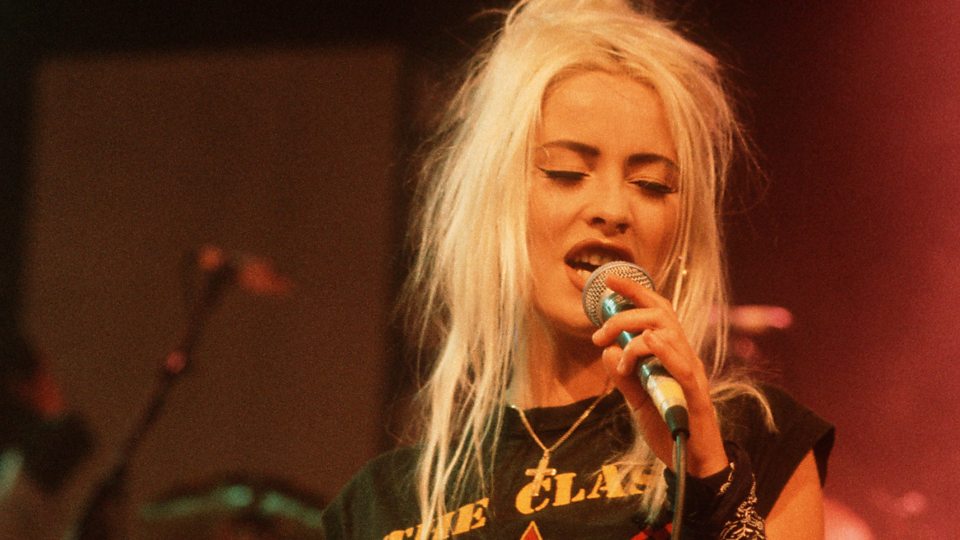 This Weeks Podcast with Great Comedy Roasts, with Nikki Glaser roasting Alec Baldwin, Amy Schumer Roasting Charlie Sheen and Lisa Lampanelli Roasting Donald Trump and Guido Hatzis ringing A English Hotel. With lots of Great Classic Rock Tunes, something for everyone. Don't forget to Join Me on Needle In The Groove Classic Rock page on Faceache from 9 to 12 on Saturday Night Jukebox.
This Weeks Playlist.
1. Gary Moore – Over The Hills And Far Away.
2. Gary Moore + Phil Lynott – Out In The Fields.
3. Mamas Boys – Runaway Dreams.
4. Horslips – Trouble.
5. Foghat – Night Shift.
6. Stevie Nicks – Landslide.
7. Eagles – Take It Easy.
8. Peter Green – The Green Manalishi.
9. Doors – Maggie McGill.
10. Traffic – Medicated Goo.
11. Guns n Roses – You Could Be Mine.
12. The Who – Baba O Riley.
13. Black Sabbath – Planet Caravan.
14. Transvision Vamp – Baby I Don't Care.
15. Heart – Magic Man.