Podcast: Play in new window | Download
Subscribe: RSS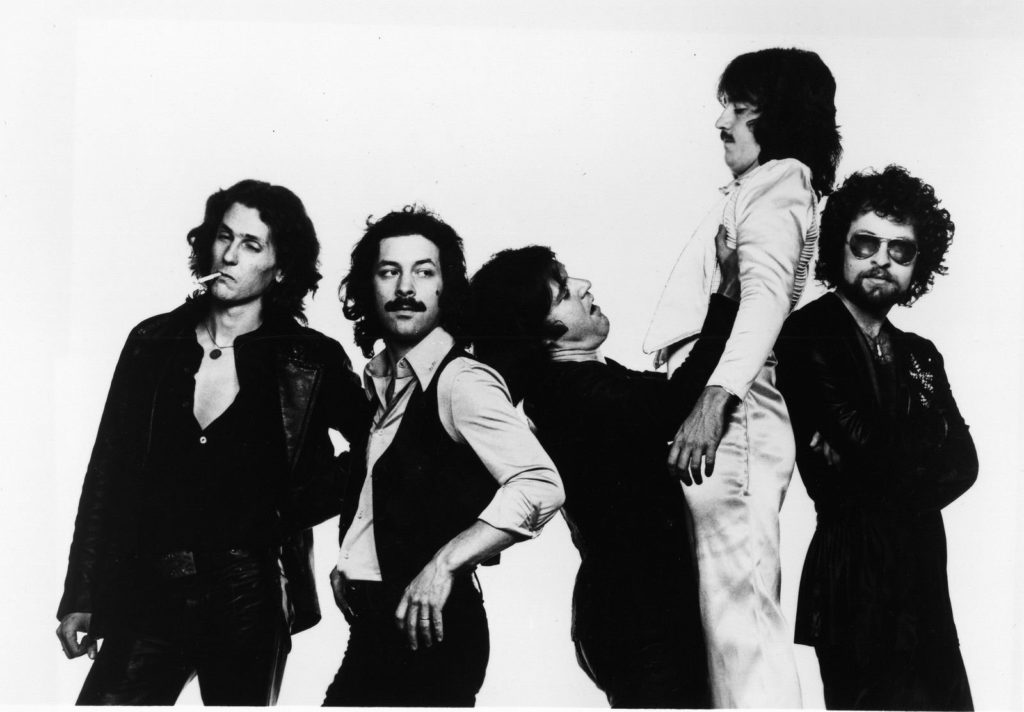 This Weeks Podcast I went live on Faceache and will for a few weeks to see how it goes. From 6.30 on Monday Evenings on the Liam Burke Show Page. Pop in on Monday nights and feel free to get your Blues, Rock, Classic Rock or Comedy Links played on the Show then it's on the podcast from Saturday on. This Weeks Podcast with Comedy from Christina P, Bill Burr and Pete Davidson and Great Classic Rock Tunes.
This Weeks Playlist.
1. Pink Floyd – Us + Them.
2. Black Stone Cherry – Me + Mary Jane.
3. Ugly Kid Joe – Cats In The Cradle.
4. The Doors – The End.
5. Bob Dylan – The Times They Are A Changin.
6. The Smashing Pumpkins – Bullet With Butterfly Wings.
7. Blue Oyster Cult – After Dark.
8. America – Horse With No Name.
9. Pearl Jam – Even Flow.
10. Black Sabbath -Planet Caravan.
11. Rush – Tom Sawyer.
12. Led Zeppelin – No Quarter.
13. Supertramp – Goodbye Stranger.
14. Ozzy Osborne – No More Tears.
15. The Eagles – Take It Easy.