Podcast: Play in new window | Download
Subscribe: RSS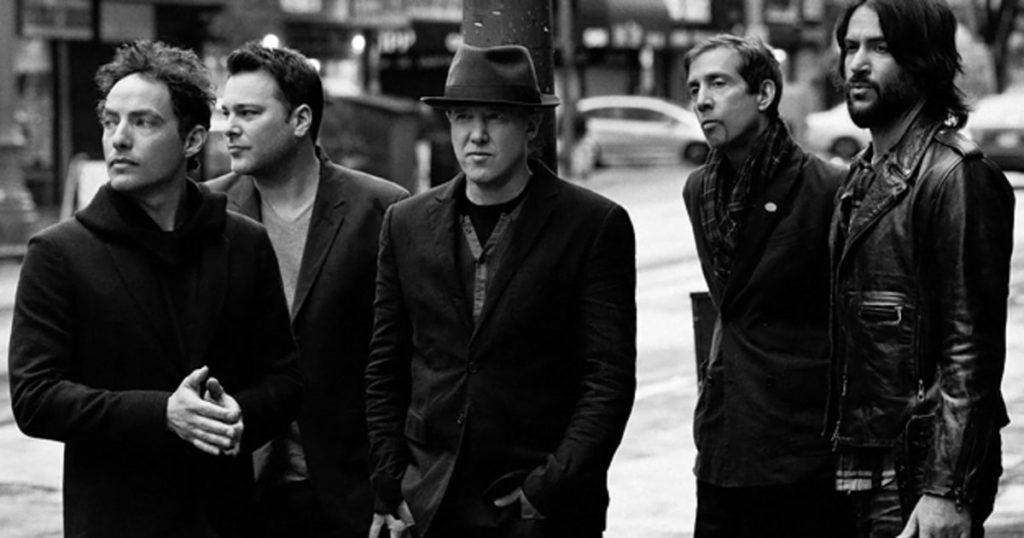 This Weeks Podcast with Comedy from Steph Tolev on Nobody Wants To Love A Big Fish, Cameron Esposito on This Outfit Is For Attracting Women and Jackie Pirico on Realistic Baby Talk with lots of Great Classic Rock Tunes and next week I'm thinking of going live on Faceache which if you feel like joining in and it's Monday evening at 6.30 a live recording of the Podcast Show which will be on the website on the following Saturday.
This Weeks Playlist.
1. The Outlaws – Green Grass + High Tides.
2. Airborne – Back In The Game.
3. Billy Idol – L.A. Woman.
4. AC/DC – Walk All Over You.
5. Fleetwood Mac – Little Lies.
6. Roy Shiels – Denial.
7. John Mellencamp – Human Wheels.
8. The Wallflowers – One Headlight.
9. Fee Waybill – Woulda Coulda Shoulda.
10. The Marshall Tucker Band – Fire On The Mountain.
11. Foghat – My Babe.
12. The Black Crowes – She Talks To Angels.
13. Lynyrd Skynyrd – On The Hunt.
14. Audioslave – Like A Stone.
15. Tom Petty – The Last DJ.