Podcast: Play in new window | Download
Subscribe: RSS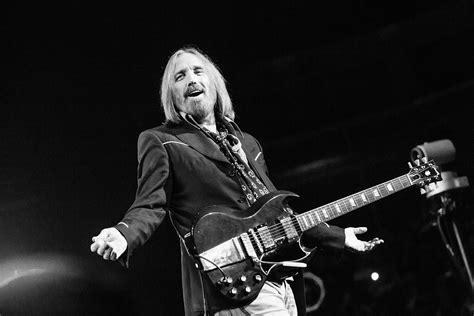 This Weeks Podcast which I record on Monday's at 6.30 Irish time live on the Faceache so if you fancy joining in please feel free to do so and it's out here on Saturday. With Comedy from Jamie Loftus, Beth Hoyt and Sabrina Jalees and lots of Great Classic Rock Tunes. I'm on Spotify, Instagram and Faceache.
This Weeks Playlist.
1. Blackberry Smoke – Run Away From It All.
2. Neil Young – Old Man.
3. Foreigner – Urgent.
4. Tom Petty – Mary Janes Last Dance.
5. Warren Zevon – My Shits Fucked Up.
6. Wishbone Ash – Jail Bait.
7. Guns n Roses – Welcome To The Jungle.
8. Pink Floyd – Two Suns In The Sunset.
9. AC/DC – Gone Shootin.
10. Dire Straits – Six Blade Knife.
11. Audioslave – Gasoline.
12. Roy Shiels – Makayla.
13. The Cult – Fire Woman.
14. The Doors – Moonlight Drive.
15. Thin Lizzy – Southbound.