Podcast: Play in new window | Download
Subscribe: RSS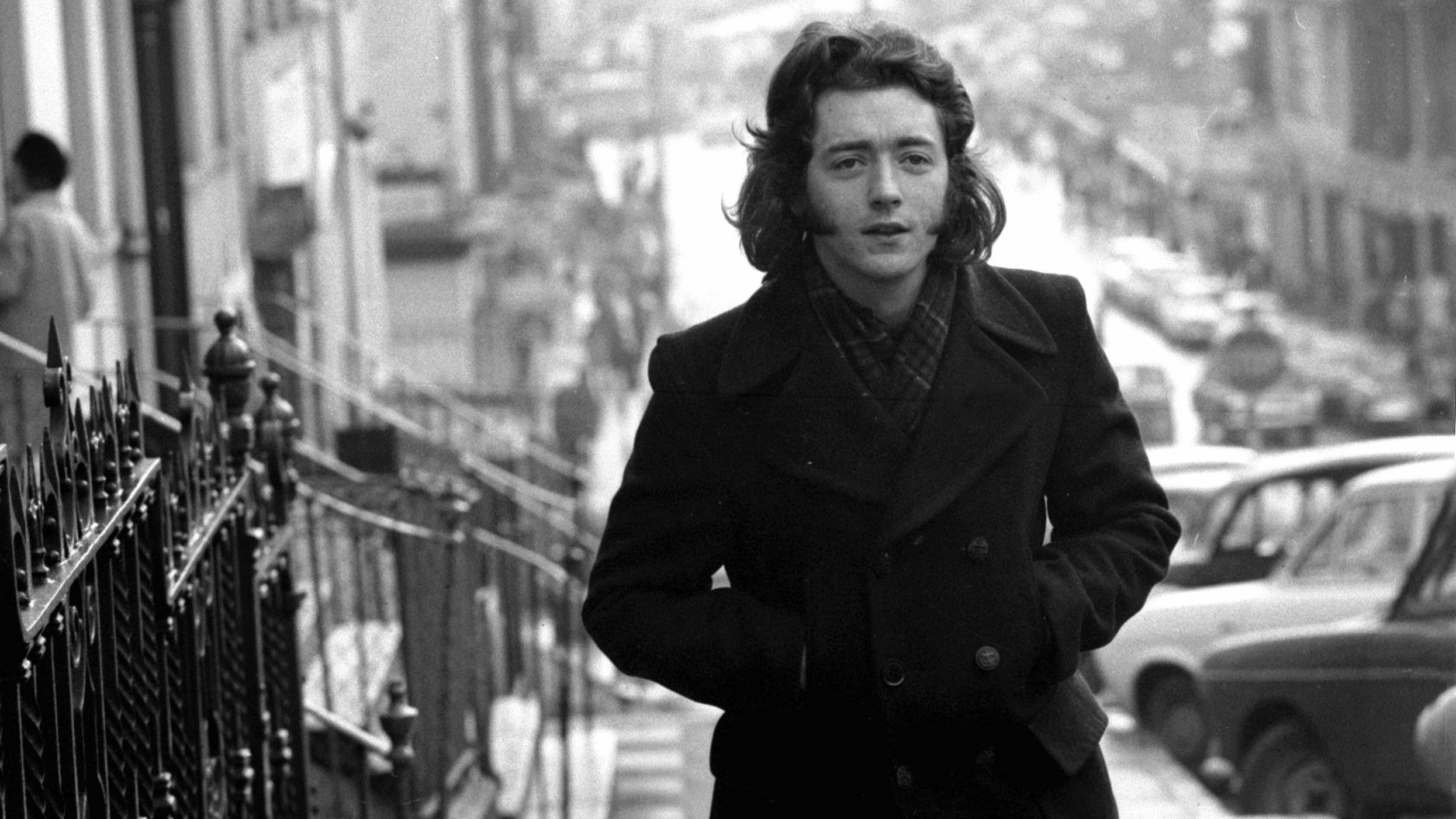 This Week's Podcast Show with Comedy from Tommy Tiernan, Tanyalee Davies, Roisin Conaty and Weird Al along with a call to a job centre and Great Classic Rock Tunes. If you'd like me to play your fav Classic Rock Tunes either for the Whole Show or the Threesome or Accustic Track or Live Track or even Comedy Links hit me up on liamburkeshow.com or Faceache Liam Burke Show. A Big Thanks as always to TK.
This Week's Playlist
1. The Doors – Light My Fire (live).
2. Eric Steckel – Empty Promises.
3. Transvision Vamp – Baby I Don't Care.
4. Journey – Who's Crying Now.
5. Blackbird +Crow – Don't Know Why She Love Me But She Do.
6. Billy Thrope + The Aztecs – Most People I Know Think I'm Crazy.
7. Foreigner – Cold As Ice.
8. Rory Gallagher – Garbage Man.
9. Rory Gallagher – I Take What I Want.
10. Rory Gallagher – When My Baby She Left Me.
11. Stevie Ray Vaughan – Riviera Paradise.
12. Blackbird + Crow – Shoot Me Down.
13. Tom Petty + The Heartbreakers – Don't Come Round Here No More.
14. Judas Priest – Living After Midnight.
15. Cold Chisel – Goodbye Astrid.