Podcast: Play in new window | Download
Subscribe: RSS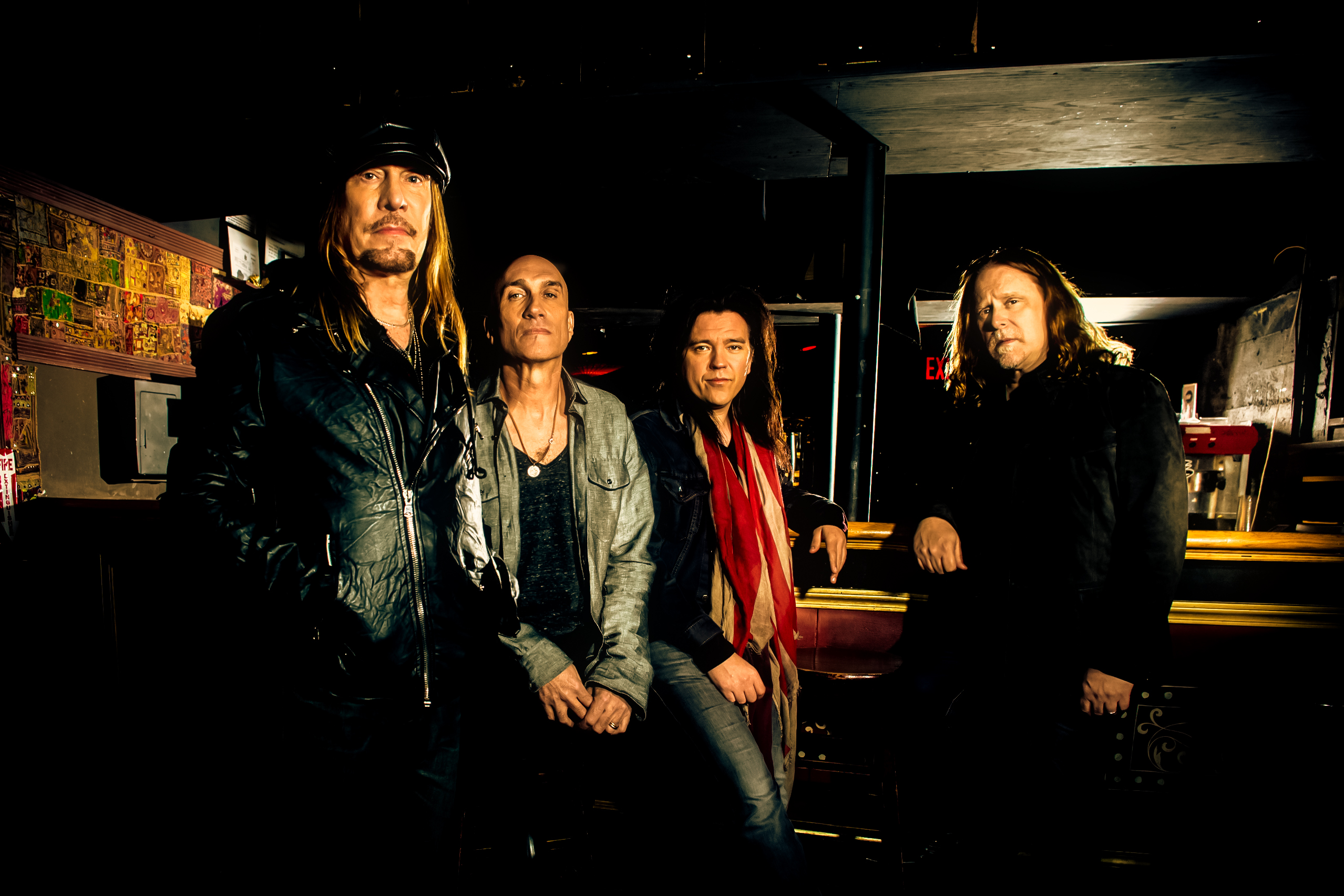 This Week's Podcast Show with Comedy from Billy Connolly, Milton Jones and Steve Hughes and Great Southern Rock Tunes. If you fancy throwing in your Fav Comedy Links of Tunes for the whole Show or maybe The Threesome or the Live Track or Accustic Track get me on Faceache Liam Burke Show, or liamburkeshow.com. A Big Thanks To TK.
This Week's Playlist
1. Blackberry Smoke – Good One Comin On.
2. King King ft Alan Nimmo – Mr. Highway Man.
3. Pat Mc Manus – Cold Town.
4. Whiskey Myers – Broken Window Serenade.
5. Blackfoot – Train Train.
6. A Thousand Horses – First Time.
7. Black water Conspiracy – Shoot The Breeze.
8 Gov't Mule – Blind Man In The Dark.
9. Gov't Mule – Worried Down With The Blues.
10. Gov't Mule – Soulshine.
11. Blackberry Smoke – Man Of Constant Sorrow.
12. The Outlaws – Green Grass and High Tides.
13. MOLLY Hatchet – One Last Ride.
14. The Allman Brothers – One Way Out.
15. Lynyrd Skynyrd – Workin For MCA.