Podcast: Play in new window | Download
Subscribe: RSS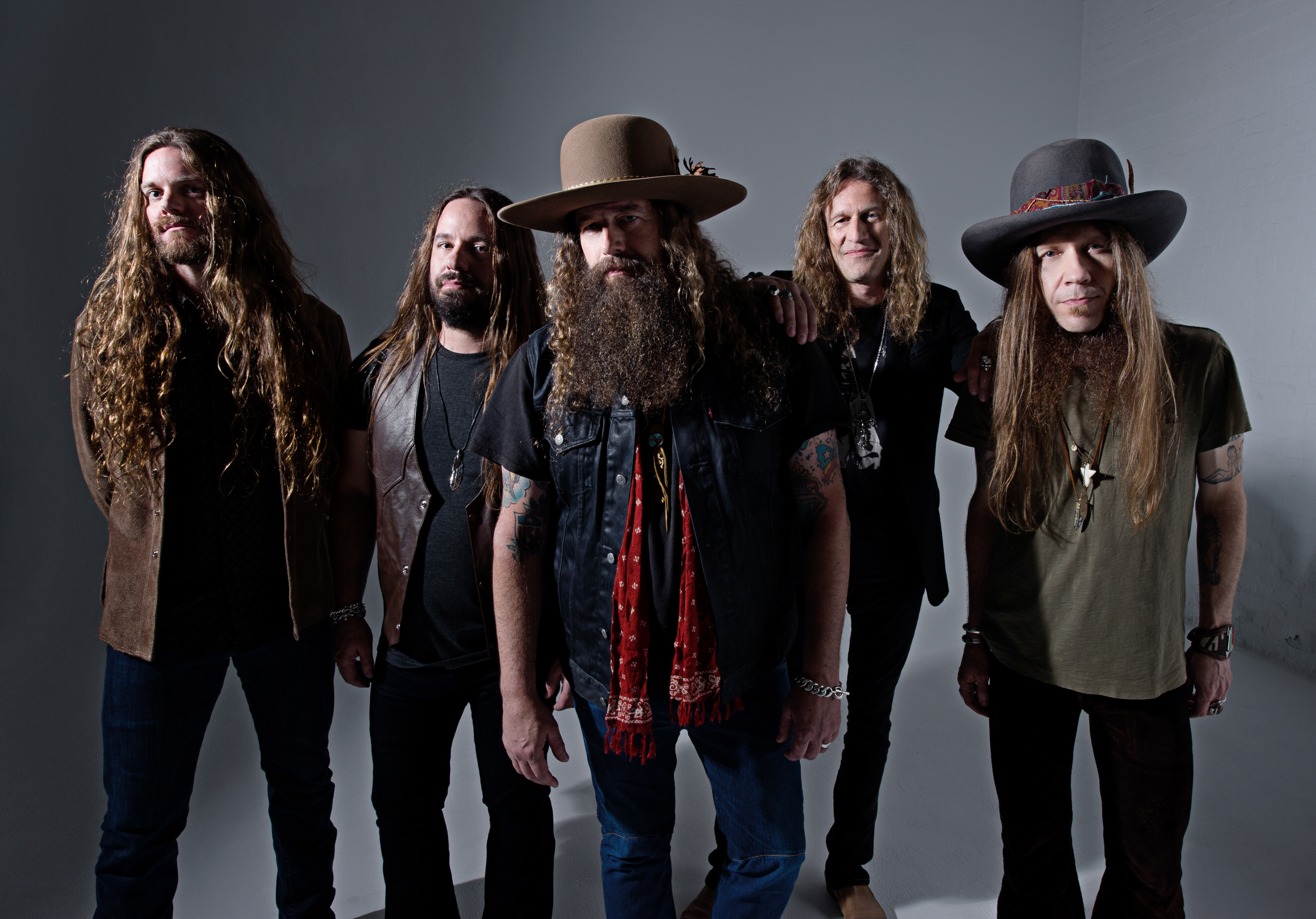 This Week's Podcast Show with Comedy from Rowan Atkinson, Bill Bailey, Dylan Moran and the story of the man that died in a sex shop of mortification and Rory Gallagher in Crawelys Music Shop Cork from 1974. There's great Classic Rock Tunes. If you think you can pick some Classic Rock, Blues, Rock or Hard Rock or indeed any Comedy Links get me on loamburkeshow.com or Faceache Liam Burke Show. A Big Thanks To TK.
This Week's Playlist
1. Rolling Stones – Sympathy For The Devil.
2. Chilliwack – Fly At Night.
3. Lynyrd Skynyrd – Tuesday's Gone.
4. Yes – Heart Of The Sunshine.
5. Eric Steckel – Born Under A Bad Sign.
6. Little River Band – It's A Long Way There.
7. Blackberry Smoke – Sleeping Dogs.
8. Blackberry Smoke – Up The Road.
9 Blackberry Smoke – Ain't Much Left Of Me.
10. Credence Clearwater Revival – I Heard It Through The Grapevine.
11. John Melloncamp – I Need A Lover.
12. Steely Dan – Do It Again.
13. Stevie Ray Vaughan – Texas Flood.
14. Iron Maiden – Number Of The Beast.
15. Guns N Roses – Nightrain.