Podcast: Play in new window | Download
Subscribe: RSS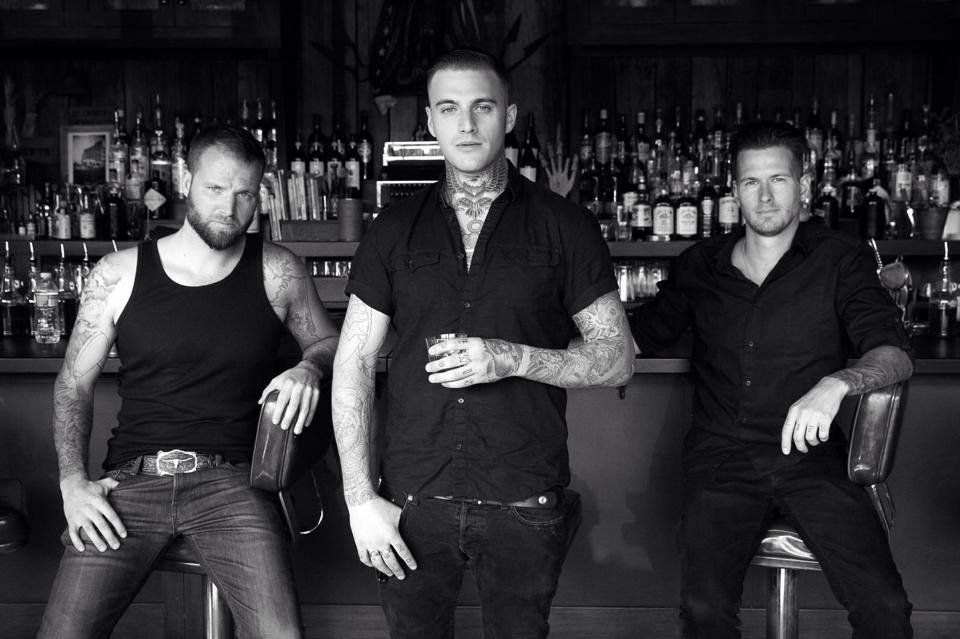 This Weeks Podcast with Comedy from Nikki Osborne, Micky Flanagan on Women and Peter Kay on Guess Who's Dead. With Lots of Great Classic Rock Tunes. If you want to listen into Saturday Night Jukebox join me on Faceache Needle In The Groove Classic Rock from 9 till 12 Saturday Night Irish Time. Stay Home and Stay Safe. Major Thanks to All Our Frontline Staff Worldwide.
This Weeks Playlist.
1. Blackfoot – Highway Song.
2. Iron Maiden – Run To The Hills.
3. Highly Suspect – Little One.
4. Motörhead – One More Fucking Time.
5. 38 Special – Back Door Stranger.
6. Free – Wishing Well.
7. Blackberry Smoke – Shakin Hands With The Holy Ghost.
8. Triumph – Fight The Good Fight.
9. Danzig – Mother.
10. Metallica – The Day That Never Comes.
11. Joni Mitchell – Woodstock.
12. The Nadas – Trust Fall.
13. Royal Blood – Figure It Out.
14. Python Lee Jackson – In A Broken Dream.
15. Whitesnake – Still Of The Night.