Podcast: Play in new window | Download
Subscribe: RSS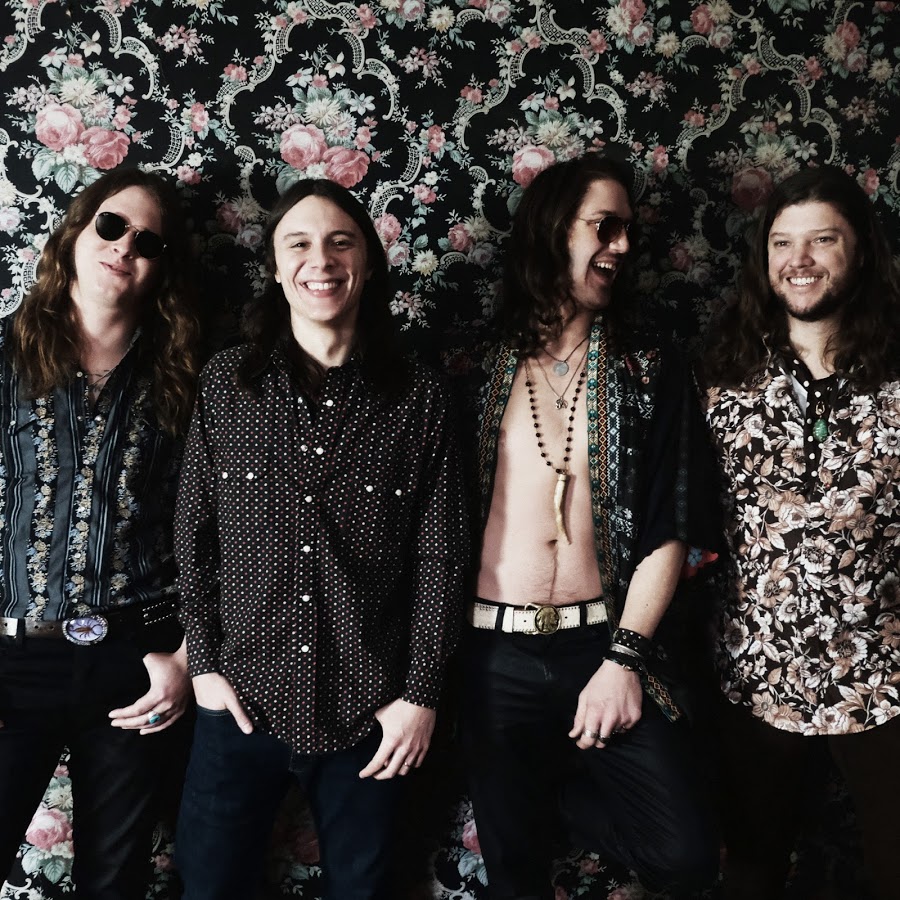 This Weeks Podcast Show with me Auld Mates Tina McKenna and Frank McLaughlin drop in to do the Podcast with me and it's like listening to 3 Auld ones on a bus, one thing I can promise you that at the end of the Show you'll say what the Hell was all that, only for the Great Classic Rock Tunes and the Comedy it would and did go down Hill fast.
This Weeks Playlist.
1. Bishop Gunn – Shine.
2. Kiss – Cold Gin.
3. Quicksilver Messenger Service – The Fool.
4. The Black Crowes – Jealous Again.
5. Rage Against The Machine – Bombtrack.
6. Crow Black Chicken – John The Revelator.
7. Steve Earle – Copperhead Road.
8. Led Zeppelin – Rock n Roll.
9. Goodbye June – Secrets In The Sunset.
10. Blackwater Conspiracy – All Wired Wrong.