Podcast: Play in new window | Download
Subscribe: RSS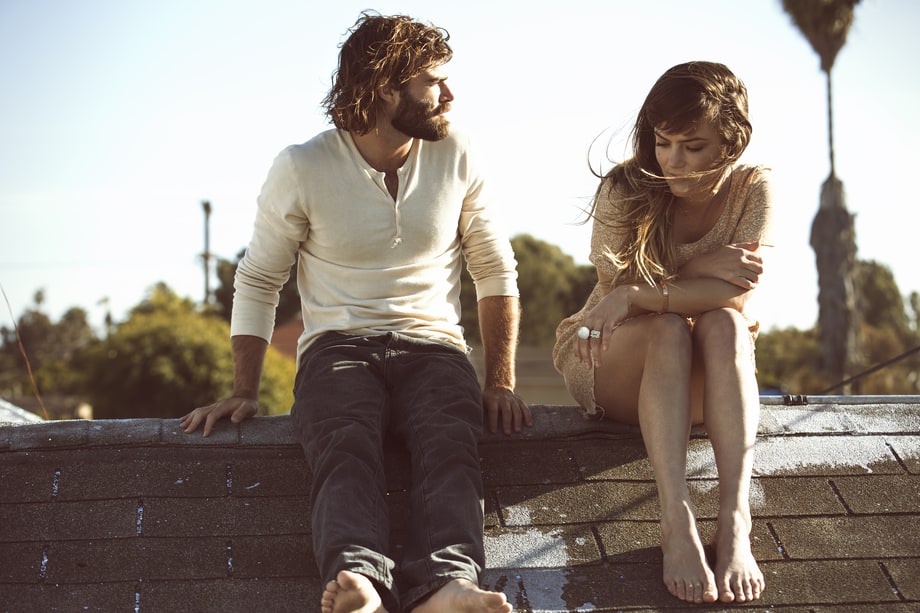 This Weeks Podcast with Great Classic Rock Tunes and a couple of new bands I've found for the first time, with Great Comedy from Tim Minchin with the Ginger Song, Sarah Millican on We All Have A Friend Like This and Fern Brady on Are You Feeling In A Giving Mood. Get in touch if you've 15/20 Classic Rock Tunes and some Great Comedy links.
This Weeks Playlist.
1. Porcupine Tree – Russia On Ice.
2. Black Country Communion – Cold.
3. Moon Duo – Stars Are The Light.
4. Lynyrd Skynyrd – Gimme Back My Bullets.
5. David Bowie -Starman.
6. Goodbye June – Natural.
7. Rhino Bucket – Beat To Death Like A Dog.
8. Angus + Julia Stone – Crash + Burn.
9. Joe Bonamassa – Slow Train.
10. Steely Dan – Black Cow.
11. Wishbone Ash – No Easy Road.
12. Thin Lizzy – Cowboy Song.
13. Audioslave – Show Me How To Live.
14. Pink Floyd – Mother.
15. Angus + Julia Stone – Grizzly Bear.