Podcast: Play in new window | Download
Subscribe: RSS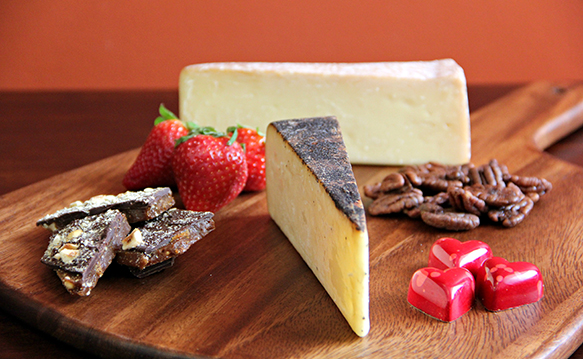 This Weeks Podcast is a lot of Cheesy Valentines Love with the Special Love Weekend. Comedy from Tim Minchin on If Your Really Love Me, Peter Kay on You Went Dogging, Micky Flanagan on Sex Therapist. With lots of Great Classic Rock Tunes in the Key Of Love.
This Weeks Playlist.
1. Def Leppard – Love Bites.
2. Bryan Adams – Heaven.
3. Led Zeppelin – Whole Lotta Love.
4. Thunder – Dirty Love.
5. Bon Jovi – Bed Of Roses.
6. Marillion – Kaleigh.
7. ZZ Top – Gimme All Your Lovin.
8. Fleetwood Mac – You Make Lovin Fun.
9. Chicago – Hard Habit To Break.
10. Thin Lizzy – Still In Love With You.
11. The Doors – Love Her Madly.
12. Foreigner – I Want To Know What Love Is.
13. Tom Petty – Something In The Air.
14. Boston – More Than A Feeling.
15. Aerosmith – Love In A Elevator.