Podcast: Play in new window | Download
Subscribe: RSS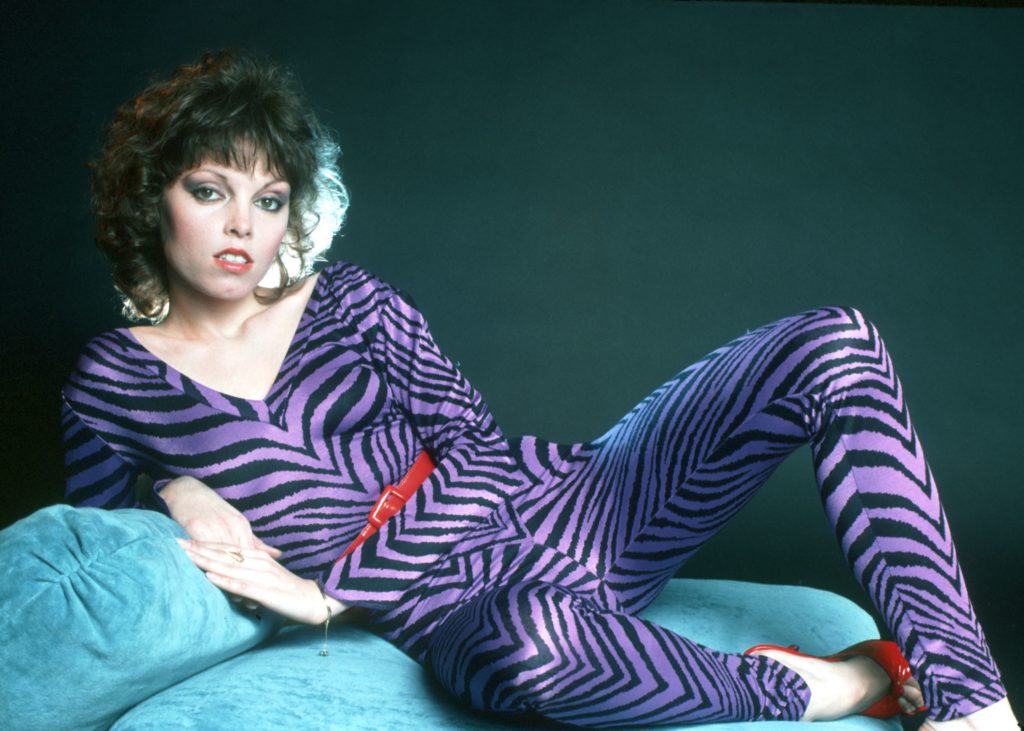 This Weeks Podcast with all Live Music from the 1980s and included is some Tracks from Live Aid which is 36 years old now. With Comedy from Amy Schumer, Dusty Slay and Kyle Kinane. Next weeks Podcast is all Pat McManus with Tunes from Celtus, Mamas Boys and Pat Himself.
This Weeks Playlist.
1. Metallica – One.
2. Judas Priest – Living After Midnight.
3. Iron Maiden – Run To The Hills.
4. Twisted Sister – We're Not Gonna Take It.
5. Pat Benatar – Hit Me With Your Best Shot.
6. Yes – Qwner Of A Lonely Heart.
7. AC/DC – Hells Bells.
8. Guns n Roses – Welcome To The Jungle.
9. Journey – Wheel In The Sky.
10. Foreigner – I Want To Know What Love Is.
11. Queen – Another One Bites The Dust.
12. ZZ Top – Sharp Dressed Man.
13. The Rolling Stones – Mixed Emotions.
14. Pink Floyd – Learning To Fly.
15. Simple Minds – Don't You.