Podcast: Play in new window | Download
Subscribe: RSS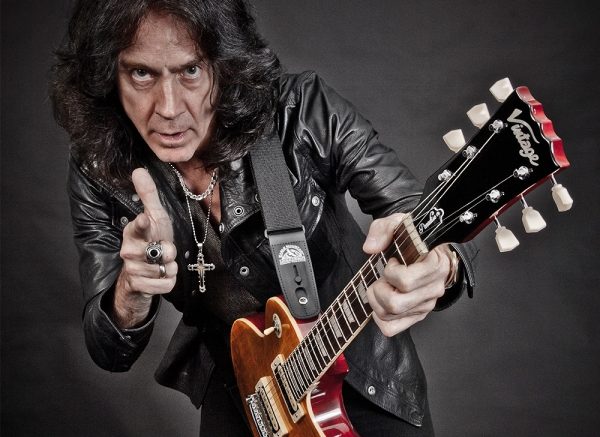 This Weeks Podcast is all about the Legend Pat McManus from his days with his two brothers John and Tommy with Mamas Boys to Life After Tommy's Passing with Celtus to Today as The Pat McManus Band. All the Music is Pat in one form or another but one thing thst is Guaranteed is the Music is all Top Class. I did a Show on Rory Gallagher as we couldn't get together for the festival and Evie Diamond of Battle Creek suggested I do a Show on Pat and just like Evie you could suggest a Band or Artist. Thanks, Evie. With lots of great Tunes and Comedy from Ahmed Bharoocha, Tom Segura and Chris Distefano.
This Weeks Playlist.
1. Belfast Boy.
2. Straight Forward.
3. Silence Is Out Of Fashion.
4. Midnight Promises.
5. Crazy Daises House Of Dreams.
6. Lazy Days.
7. Celtus – Moonchild.
8. Dogging Me Around.
9. Running From The Wreckage.
10. Waiting Fir A Friend.
11. Caledonia.
12. Walking In The Shadows Of Giants.
13. Bury Me.
14. Gentleman Rogues.
15. Law Of The Jungle.
16. Ready To Rock.
17. Stone Cold Sober.
18. Needle In The Groove.