Podcast: Play in new window | Download
Subscribe: RSS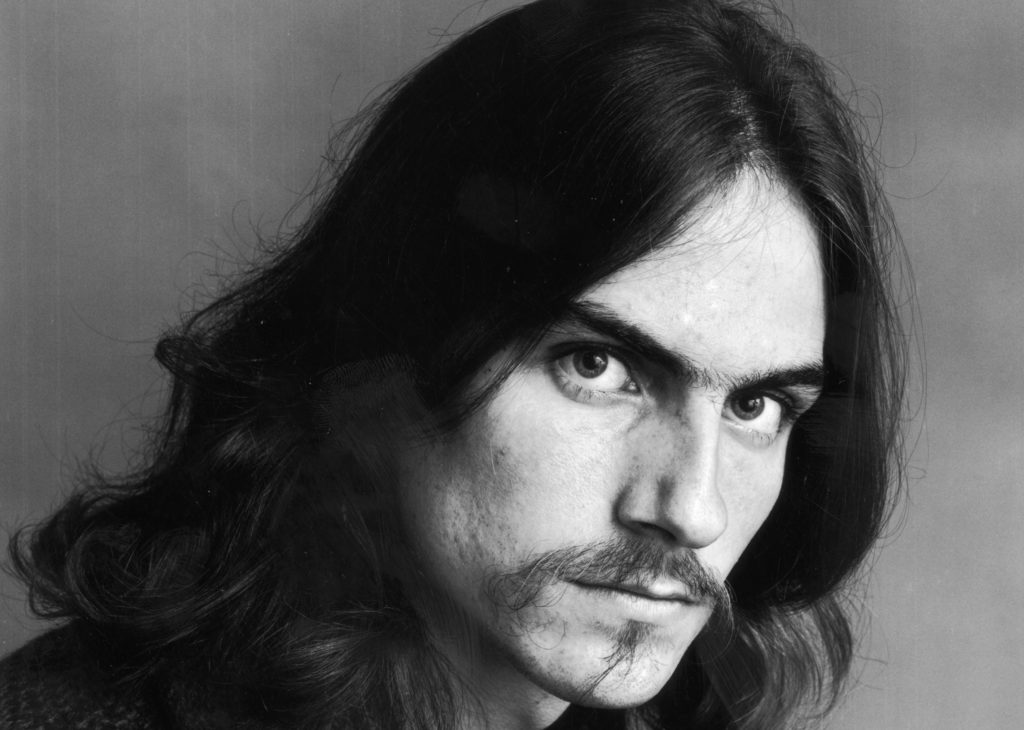 This Weeks Show with all 70s music except for two tracks by the Bulldogs 50s/60s Rock n Roll In Michigan thanks To Evie, Frank and Bob for getting tracks played for me and the guys giving me a shout out. Check them out on Faceache Bulldogs 50s/60s Rock and Roll and online. With Comedy from Greta Titelman, Nikki Glaser and Erin Foley.
This Weeks Playlist.
1. AC/DC – Highway To Hell.
2. T. Rex – Jeepster.
3. James Taylor – Fire And Rain.
4. The Allman Brothers Band – Jessica.
5. James Brown – Get Up.
6. Bulldogs – Wipeout/ Loopy Lou.
7. Lou Reed – Walk On The Wild Side.
8. David Bowie – The Man Who Sold The World.
9. The Doors – Riders On The Storm.
10. Bulldogs – California Dreamin.
11. Black Sabbath – Paranoid.
12. Joni Mitchell – River.
13. Talking Heads – Psycho Killer.
14. Bruce Springsteen – Darkness On The Edge Of Town.
15. Kiss – Detroit Rock City.